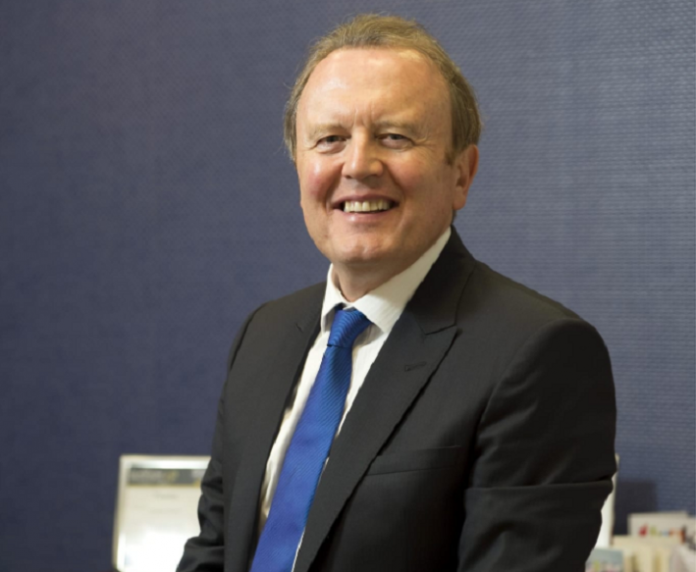 National jeweller, Chisholm Hunter, has announced that the senior team, heading by chief executive Harry Brown, have committed to a salary reduction throughout the duration of the coronavirus pandemic.
The message from Chisholm Hunter throughout the crisis has been that family comes first, and today it has announced new measures to support this ethos.
Standing alongside staff that have been furloughed due to store closures, the senior team, which can not be furloughed as they need to continue working at this time, have collaboratively agreed to a reduction in salary in line with the £2500 monthly cap. This will be effective immediately.
The company we will also be honouring its bonus scheme for retail store colleagues which, as planned, will be paid in full at the end of our fiscal year.
Chief executive officer, Harry Brown, comments: "It pains me to see the dreadful impact that the COVID-19 virus has had on us all. With that said, our tightly knit team have been so understanding the current situation and the consequent sacrifices that we all must make.
"The solidarity that this family has displayed will protect the long term interests of the business. I am both humbled and inspired. My thoughts and prayers go out to you and your loved ones during this unprecedented time."
NewsSource: professionaljeweller