01mar12:00 pm03(mar 3)6:00 pmInternational Gem & Jewelry Show - Denver March 2019Denver March 2019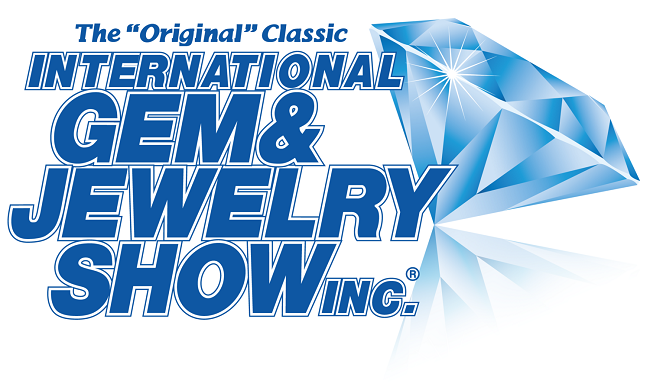 Event Details

"One of the most popular of Gem and Jewelry Industry"
International Gem & Jewelry Show Denver is one of the most comprehensive jewels and gem show in the world. The event features a variety of gems, beads, and jewels from all across the globe based on the latest trends and innovative ideas and technologies.
Time

1 (Friday) 12:00 pm - 3 (Sunday) 6:00 pm
Location

Denver Mart, Denver, USA

451 E 58th Ave, Denver, CO 80216, United States
Organizer
International Gem & Jewelry Show inc 120, Derwood Circle, Rockville – 20850 (United States)
Fair Info
Event Profile
International Gem & Jewelry Show – Denver March 2019 is one of the premier exhibitions for gem and jewelry. The show will be held on 01-03 March 2019 in Denver, Colorado, United States of America. It is the ideal marketplace for all those companies seeking opportunity to strengthen the brand change market perceptions regarding their product or want to generate more sales opportunities in the field of gems & jewelry products.
Exhibitor Product profile
Exhibitor product profile exhibit based on Diamond, Pearl, Platinum, Gold, Silver, Antique Jewelery, Pearls, Gemstones, Ruby, Sapphire, Opal, Emerald, Crystal, Equipment & Accessories of jewelery making.
Visitor Profile
The show will include visitors like Agent, distributor, retailer, Department store buyer, Duty free retailer, manufacturer and much more.