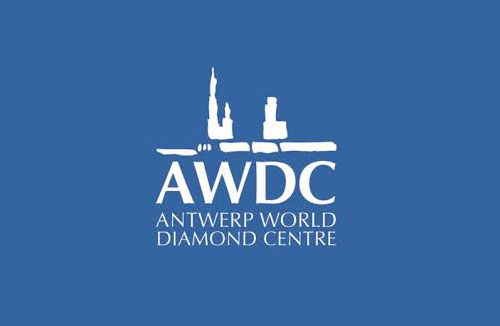 Antwerp's trade in rough diamonds followed the trend seen last month, with exports and imports rising strongly year-on-year in volume terms, though the rise in value terms was smaller, according to figures released by the Antwerp World Diamond Centre (AWDC). The polished trade however, continued to be slow, registering a drop y-o-y in both volume and value during the month.
In June, the centre exported nearly 11.30 million carats of rough at a value of US$ 1.19 billion, a year-on-year jump of 52.86% in terms of volume, and a less dramatic 23.92% increase in value terms. Rough imports also rose in both volume and value – with 7.90 mn carats of rough being imported at US$ 1 billion, a rise of 31.29% in volume terms, and of 5.40% in value terms.
Trade in polished was sluggish and slow. In June 2017, the centre exported 460,201 cts of polished at a value of US$ 1.01 bn, a fall of 8.38% in volume terms and of 11.87% in value terms year-on-year. During this period, the centre imported 490,031 cts of polished at a value of US$ 1.07 bn, with a 10.48% fall in volume and a 11.96% fall in value terms as compared to June 2016.
During the first half of 2017, rough exports totalled 66.9 mn cts at US$ 6.60 bn, showing an increase of 18.69% in volume terms but a fall of 1.54% in value terms, while rough imports of 49 mn cts at US$ 5.67 bn were virtually flat y-o-y in volume terms and down 12.92% in value terms.
Polished exports during the first six months stood at 25.66 mn cts at US$ 6.06 bn, down 12.68% in volume and 9.22% in value, while polished imports of 30 mn cts also at US$ 6.06 bn, dropped 7.90% in volume and 6.11% in value terms y-o-y.
News Source: gjepc.org