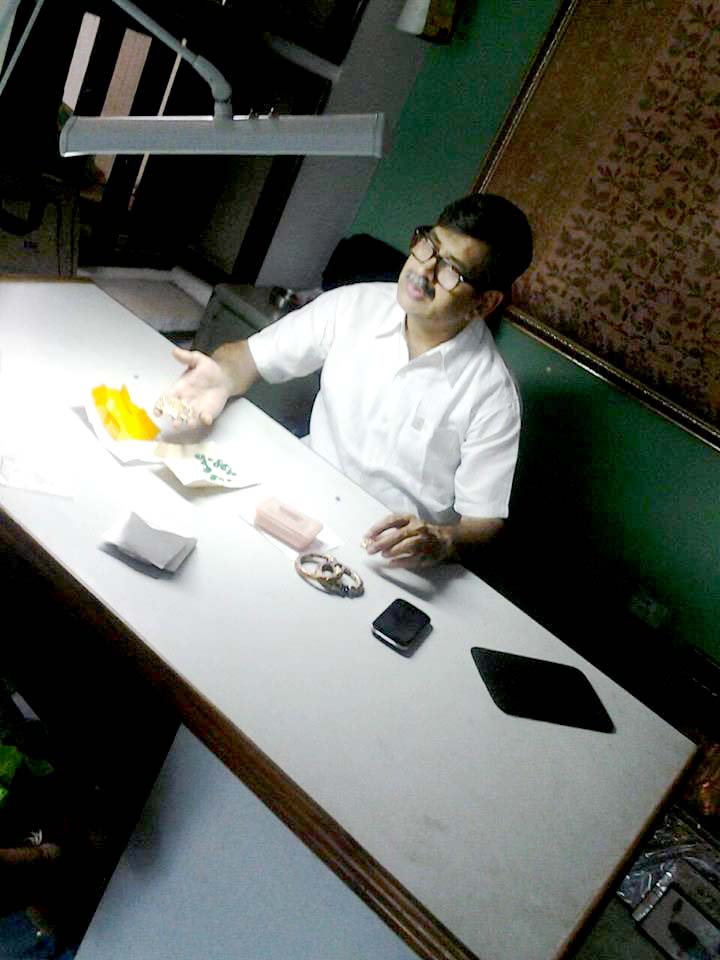 Shimlesh Vyas, artist and designer, has added a new dimension to the world of jewellery using his innate artist vision to conjure up magical creations using colored and unusually cut Stones.
Artist, designer, jeweler, gemstone dealer, collector of natural fancy colour Stones, lover of antique Stones, salesman and entrepreneur Shimlesh Vyas is a man of many shades. Rather like his jewellery, a fascinating collection that uses multiple hues of coloured stones to conjure up magical effects.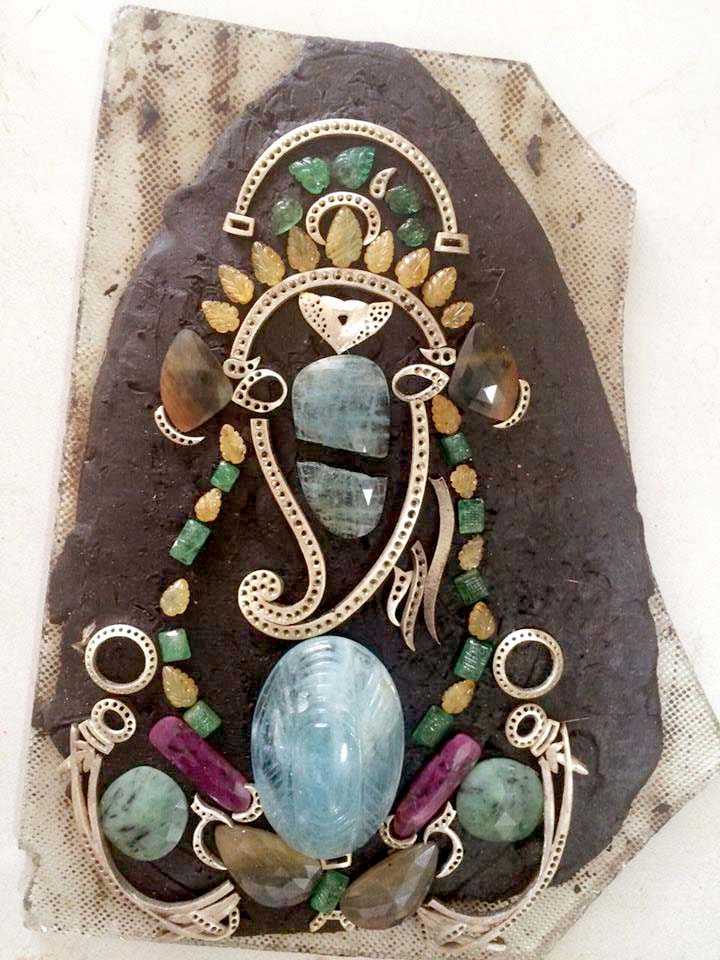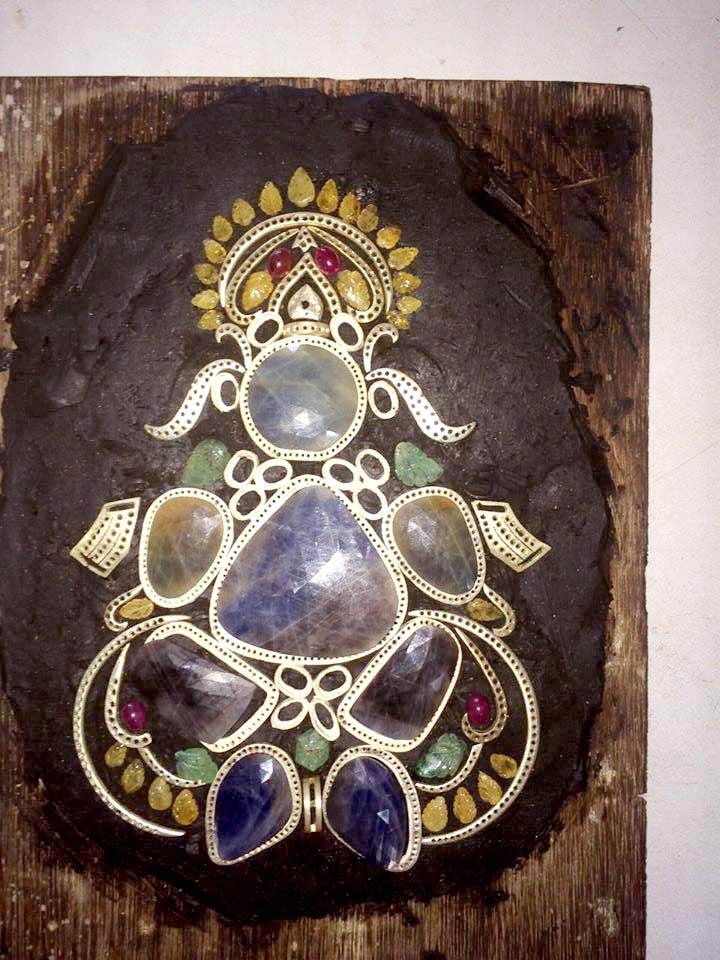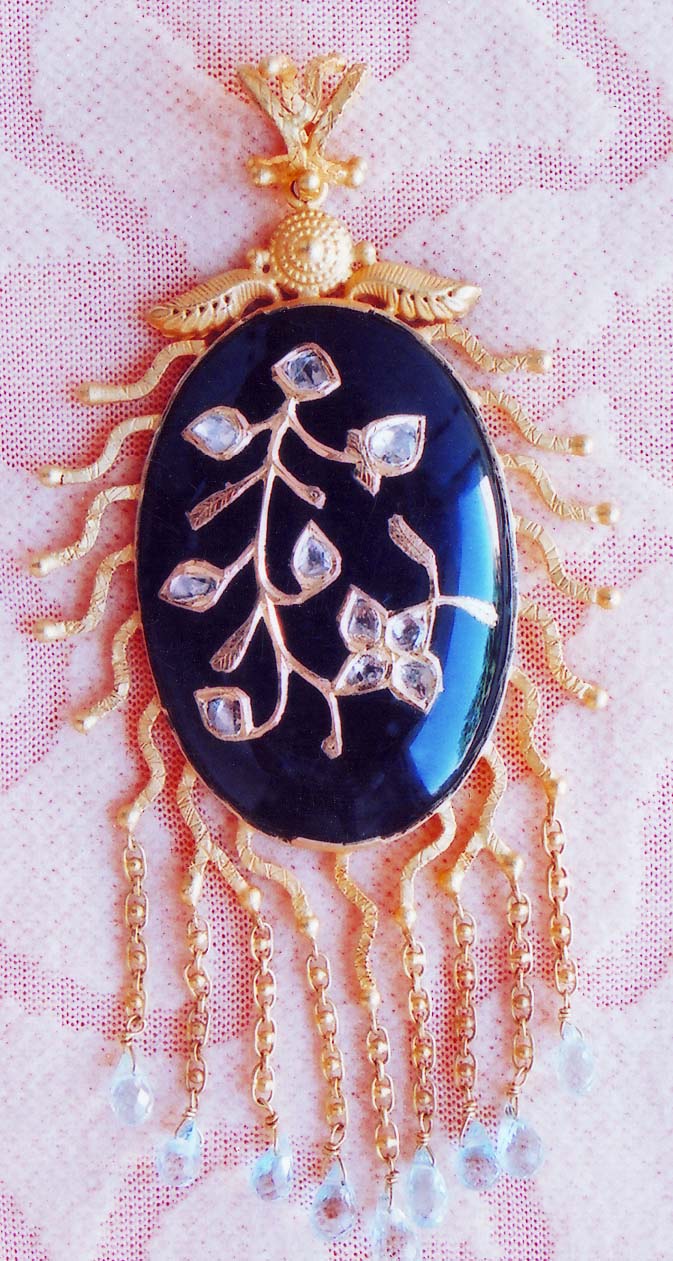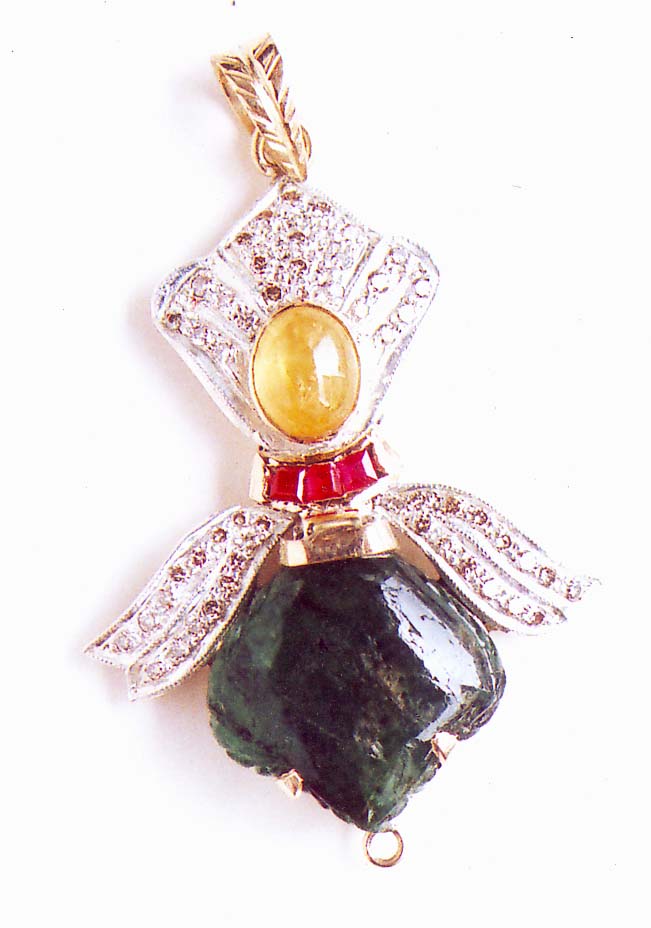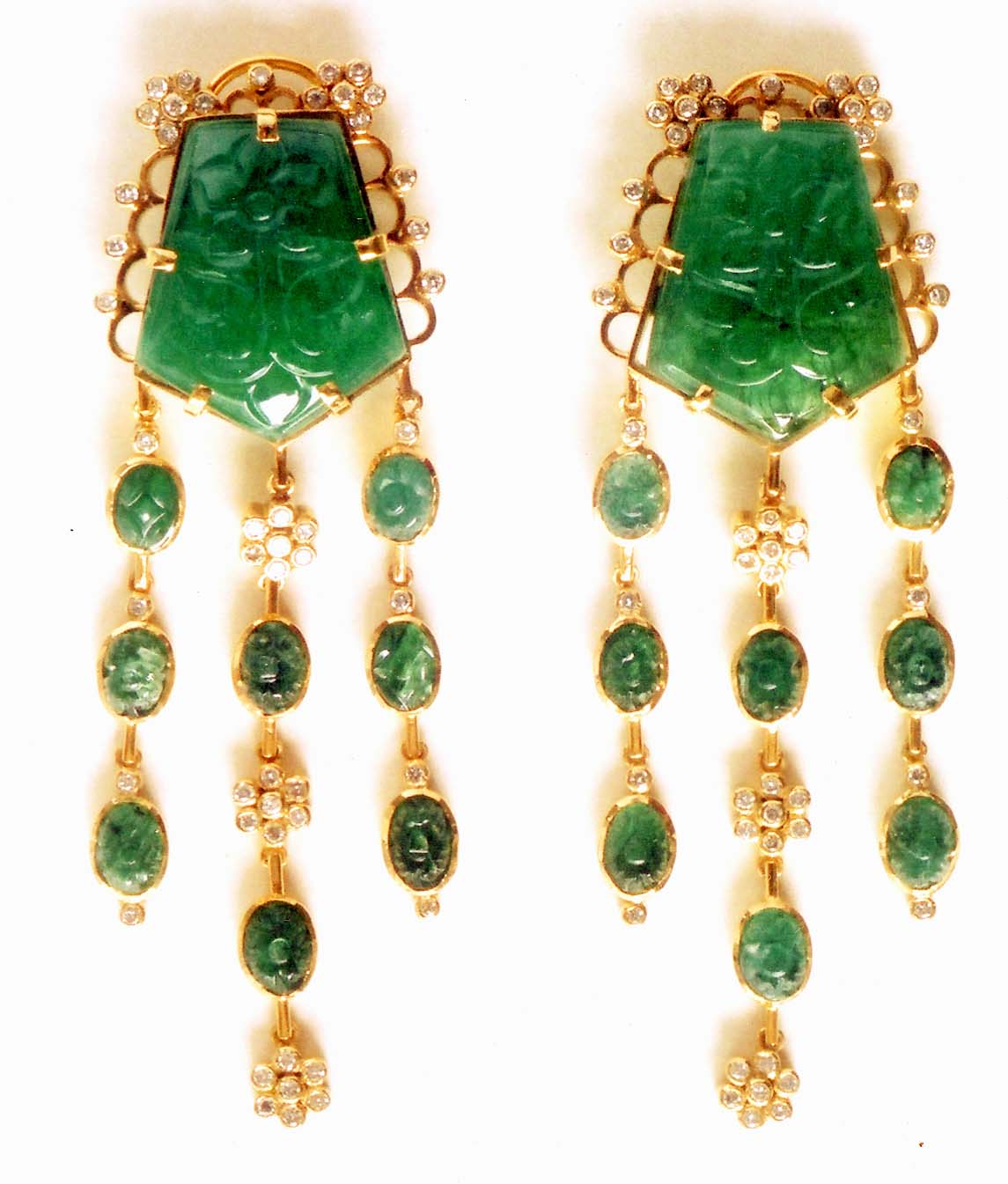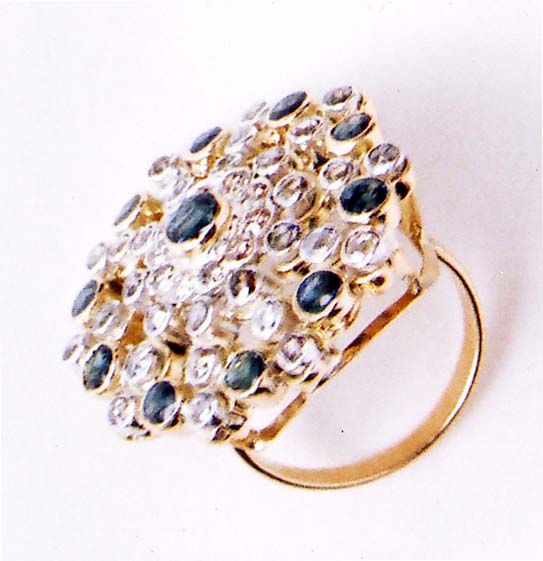 Shimlesh is no ordinary creator, and his philosophy of design and designing brands him as one of a kind. Absolutely passionate asserts that he will not be swayed by the current trend of factory – made jewellery ." I am least interested in mass production and my designs, with their unique combinations, can hardly be called identical. All my designs are custom – made and branded by their style, look and combinations."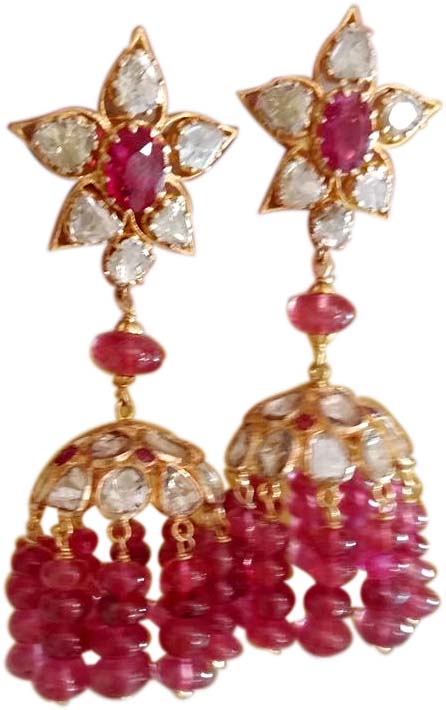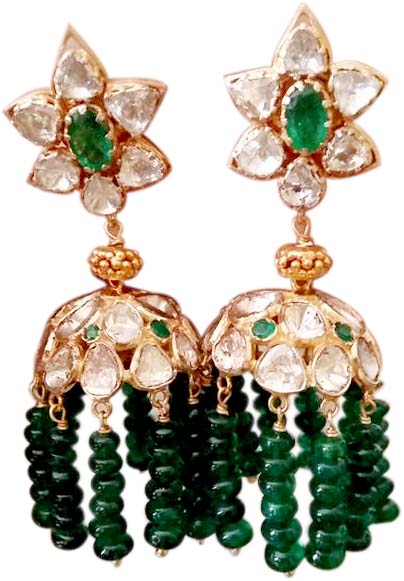 The seductive end result cannot gainsay the fact that, design apart, huge amounts of effort and patience in matching the required sizes, shapes and colours, as well as immaculate craftsmanship in setting the Stones, are absolutely essential to Shimlesh's work.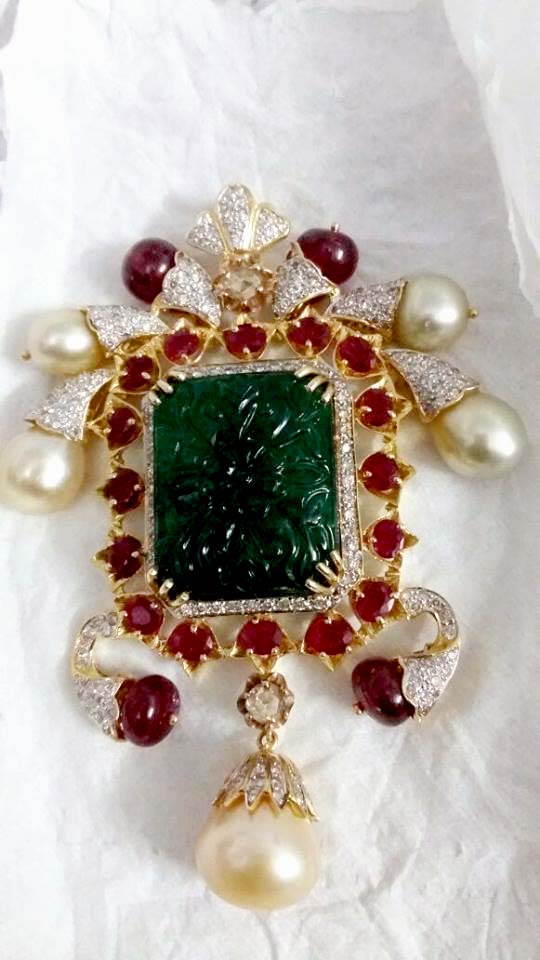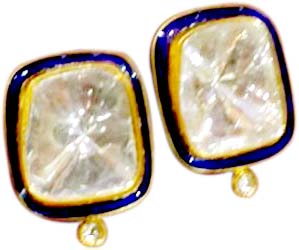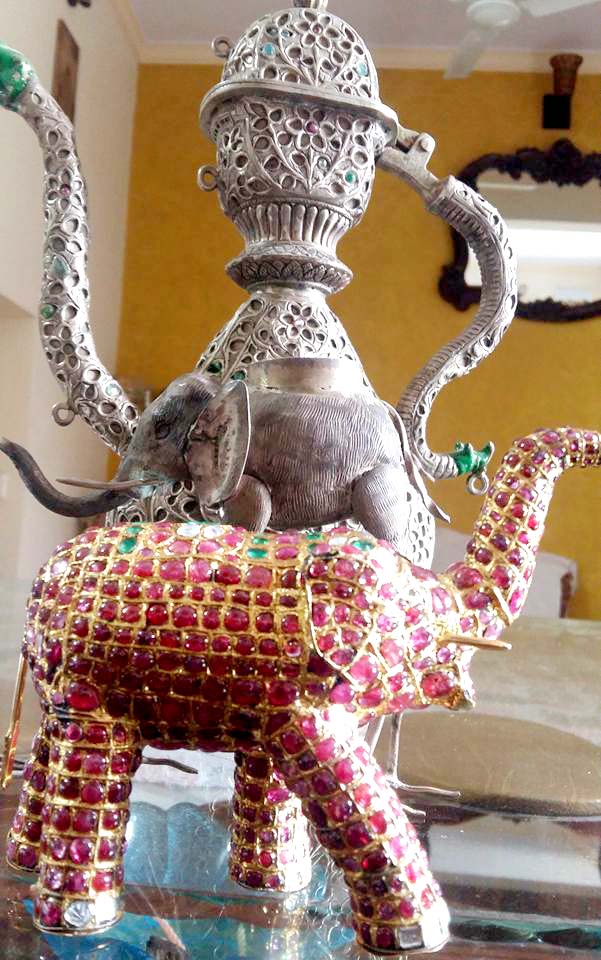 Most recently shimlesh has launched the Black Coral collection. The entire production of this range is handled by Him Creations, which has manufacturing units in Jaipur. With a palette of natural fancy colour  Stones in pave setting and 23 k white and yellow gold as a base, every piece is a work of art in itself. Each ornaments is intricately designed and handcrafted by in-house team so stylists and craftsman.