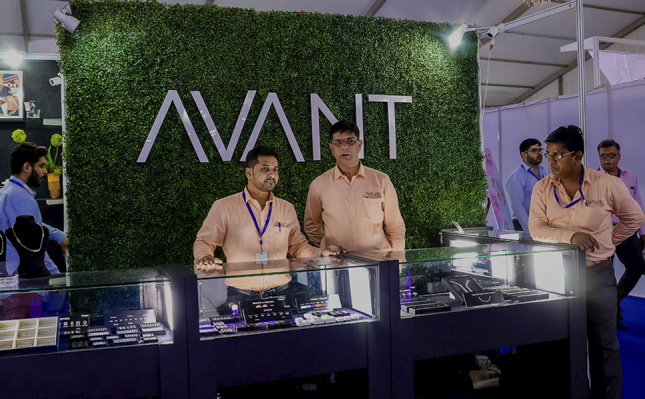 Buyers placed orders worth $88m at India's second Lab-Grown and Jewellery Exhibition, say organizers.
The four-day event in Mumbai attracted over 100 exhibitors and 25,000 visitors.
"We see great potential in the lab grown diamond industry," Rajesh Bajaj, convenor of the Lab-Grown Diamond and Jewellery Promotion Council (LGDJPC) told the Indian Express.
"Even buyers from Hong Kong, Singapore and the Middle East have placed huge orders."
He said buyers at the event, the second of its kind, had placed orders worth Rs 700 crore ($88m).
Surat, the global hub for cutting and polishing, currently has 200 lab grown units, producing diamonds at less than a fifth of the price of mined gems ($440 for a one-carat, compared to $2,500), according to Babubhai Vaghani, president of the Surat Lab Grown Diamonds Association.
India's gross exports of lab growns more than doubled in the year to March 2022, to $1.2bn, according to the Gems and Jewellery Export Council (GJPEC).