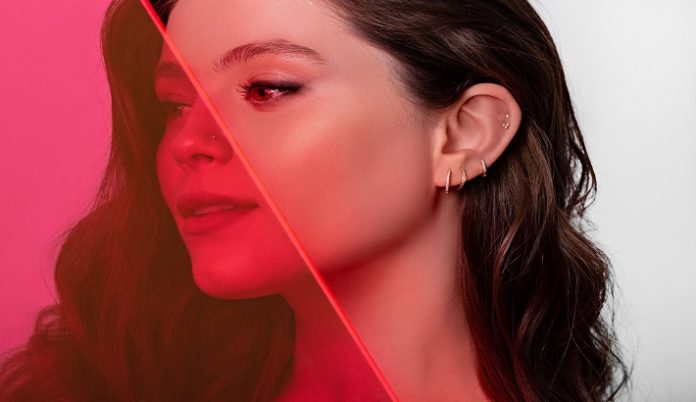 British lab-grown diamond jewellery brand, Lark & Berry, has rolled out its luxury piercing concept to two new locations in London.
Consumers will now be able to get a lab-grown diamonds piercing at Covent Garden-based independent jewellery boutique, The Alkemistry, and Knightsbridge-based beauty salon, Urban Retreat.
Both locations offer onsite piercing services, giving Lark & Berry fans too far from the brand's Marylebone location the chance to sport the brand's new cultured diamonds and stones ear-wear.
The Alkemistry is located in Floral Street, and stocks pieces from an all-female cast of jewellery designers, while Urban Retreat has a five-storey residence called The White House, located on Hans Crescent.
Lark & Berry's innovative, in-store luxury piercing concept has kept its own Marylebone, London flagship store booked up regularly for weeks at a time.
To its standing collection of popular labrets, Lark & Berry recently added its new Modernist Colour Labrets. The Modernist Colours, featuring a range of coloured, cultured stones also function as extensions to existing piercings — they can attach to other Lark & Berry earrings, chains and larger pieces for new mixing and matching styles.
Lark & Berry's Marylebone location is the only place that the brand's full piercings collections can be found.
New Source : professionaljeweller