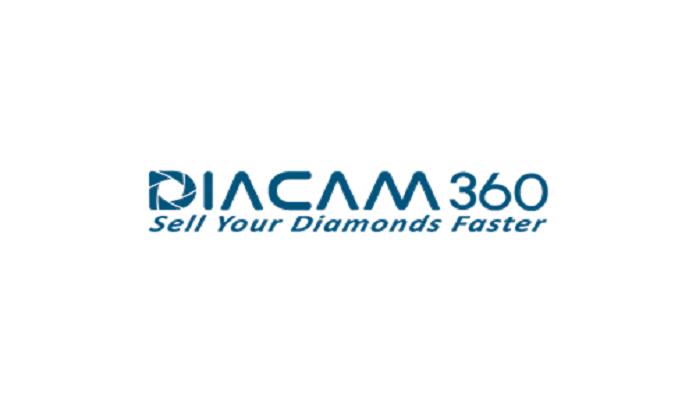 DiaCam360 announced recently that it has initiated a new venture that will lead to "the automated identification of a diamond's colour and clarity". The system is based on a "proprietary database of hundreds of thousands of images of diamonds" taken with the DiaCam360.
"All these images were analysed by the Deep Learning & AI (Artificial Intelligence) platform developed by the AI department of Matrix, an Israel-based, global leader in IT and software services company," the Company stated. "All the diamonds in the database were graded by GIA and have GIA diamond grading reports."
Lior Hirsh, DiaCam's Chief Operating Officer, pointed out that DiaCam360 and Matrix now has the ability to identify a diamond's colour matching the GIA grading reports. The trial resulted in an impressive 90% success rate with regard to the diamond's colour. "These overwhelming, initial results were achieved without any additional efforts or research," the Company said. "It is expected that after minor adjustments and fine-tuning, and upon the integration of the data acquired by deep research, an accuracy of at least 95 percent will be achieved."
Hirsh commented: "While we are in the first phases of this exciting project, we wish to share this important information with the global diamond industry and trade, our core customer base. As we progress, the database will grow and the continuous, deep learning process that goes on in the background, will lead us to better results and accurate grading of colour."
He indicated that the next step is to reach a high accuracy in clarity grading as well.
"Naturally, that is the next mountain to climb, but it is progressing well! We'll have more news on automated grading by the time we get to the JCK Las Vegas show at the end of May," Hirsh asserted.
The Company will be participating at the show and will be available at booth L307, Gallery, Level One.
"We look forward, among others, to gauge the trade's interest in this interesting advanced project, the market can benefit from," Hirsh said.
He added: "Obviously, we will be happy to apply our methodology and programme to any other lab or company that wishes to build a similar data base of its own images, and as such enjoy the self-standing results, for their own benefit. Of course, by eliminating the human factor in a good number of stages of the diamond grading process, the grading will become more consistent and achieve higher accuracy. This will also result in substantial time and money savings."