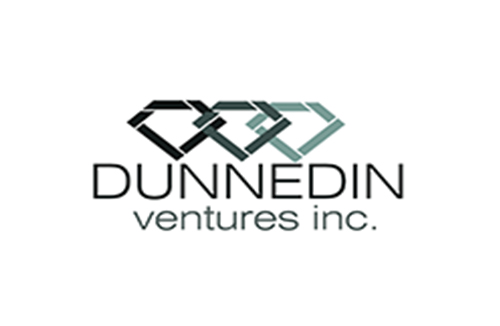 Dunnedin Ventures, the primary asset of which is the Kahuna project — described as "an advanced stage high grade diamond property located near Rankin Inlet, Nunavut, where Dunnedin is earning a 100% interest" — has now decided to spin off its existing gold and copper assets into a new subsidiary and distribute the shares of the subsidiary pro rata to the shareholders of the Company, after undertaking a "a statutory plan of arrangement".
Pursuant to the Arrangement, "The Company intends to spin out its 100% owned Trapper gold-copper property located in the Sutlahine area of Northern British Columbia, along with rights to gold mineralisation at its Kahuna diamond project, located in Nunavut, into a wholly-owned subsidiary (SpinCo)," Dunnedin Ventures announced.
The Company announced "the acceleration of the expiry of 6,078,000 common share purchase warrants and 249,076 finders' warrants issued on February 9, 2016, and exercisable at price of $0.10 per common share."
It said that "the expiry date is accelerated to Friday, December 23, 2016.  Assuming all of the warrants are exercised, the Company will receive gross proceeds of approximately $ 632,708."
The 100% owned Trapper project located is Dunnedin's second asset after the Kahuna project.
At its Kahuna property, the Company has completed some sampling work in 2015 and in the  summer of this year and expects to commence a drilling and bulk sampling programme  in 2017 that will, the Company says, "test potential extensions to recently published Inferred Resources, assemble a valuation parcel of approximately 1000 carats of commercial-sized diamonds, and test a number of newly defined high priority kimberlite targets that have yielded attractive populations of diamond indicator minerals."
Chris Taylor, Chief Executive Officer of Dunnedin, commented, "Dunnedin management is confident that the diamond assets at Kahuna will create significant value for shareholders. However, there is additional untapped value in gold and copper within the Company that we can unlock with a spin out."
News Source : gjepc.org