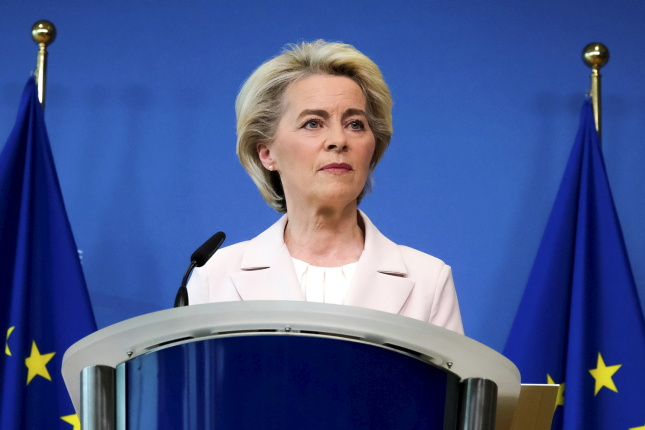 The European Union yesterday proposed an eighth round of sanctions against Russia, but made no mention of outlawing its diamonds.
Five of the bloc's 27 countries, including Poland, Estonia, Latvia, and Lithuania, have reportedly called for diamond sanctions.
The USA sanctioned rough diamonds from Russia soon after it invaded Ukraine in February, but the EU did not follow suit.
Belgium has repeatedly said it does not oppose sanctions, but that they would harm Europe more than Russia.
European Commission President Ursula von der Leyen said she was proposing "a new package of biting sanctions".
EU leaders are due to discuss new measures against Russia when they meet in Prague on 6 October.