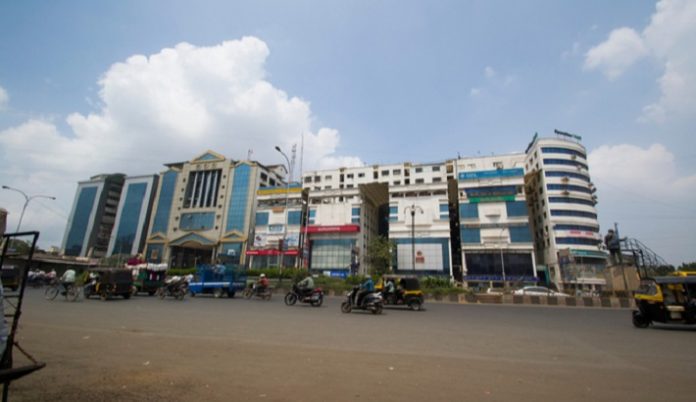 Reports in the Indian press highlight the worry that many diamond traders are feeling about the effects of the ongoing coronavirus outbreak. While there have been isolated incidents of the disease in India, most people are more worried about the effects on the country's diamond trade – especially in Surat.
According to the media, the Surat industry could face losses of around Rs 8,000 crore ($1.12 billion) in the next two months. That's because one of its main export destinations is Hong Kong, which has declared a state of emergency because of the coronavirus outbreak in China.
Hong Kong accounts for about 37-percent of Surat's total exports, said Gems and Jewellery Export Promotion Council (GJEPC) regional chairman Dinesh Navadiya, as reported by India Today.
He also said that Gujarati traders in Hong Kong are coming back to India until the situation in the Far East improves.
The postponement of a number of Hong Kong diamond and jewelry trade fairs is also likely to impact the Surat industry. Last week, the Hong Kong Trade and Development Council (HKTDC) announced that it was moving the HKTDC Hong Kong International Diamond, Gem & Pearl Show 2020 (scheduled for March 2-6) and the HKTDC Hong Kong International Jewellery Show 2020 (scheduled for March 4-8) to May 18-21.
The SEASONS | Spring – Fashion Jewellery & Accessories Fair, which was scheduled for March 3-6, has also been postponed.
Alrosa is also moving its sales events from Hong Kong to other locations around the world.
News Source: idexonline