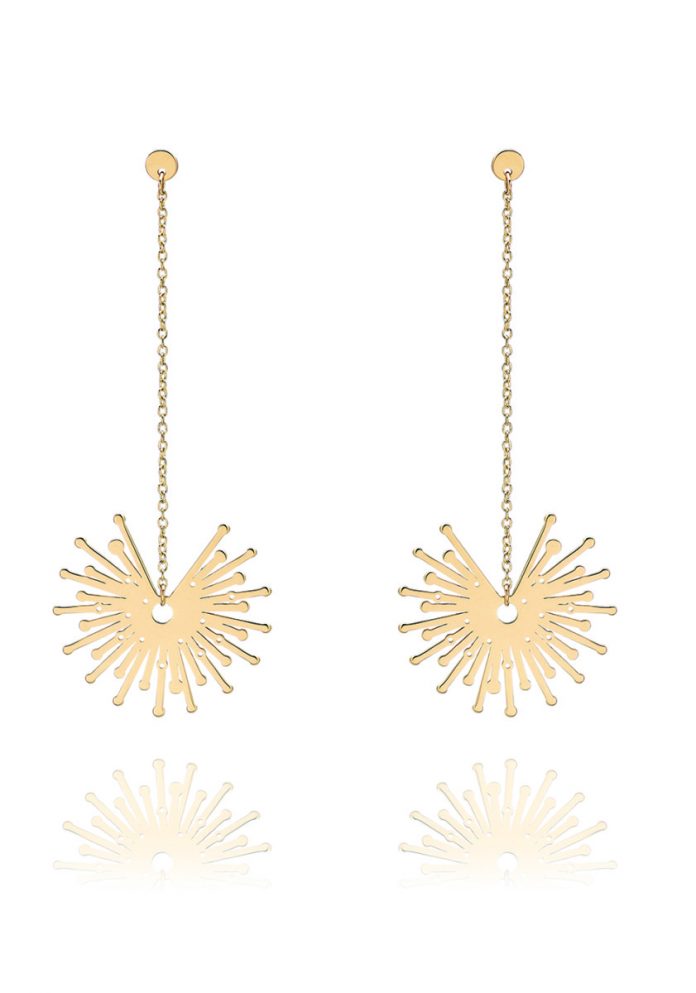 Jewellery supplier Unique & Co is well known in the industry for supplying retailers with high-quality, affordable sterling silver designs for women, and fashion pieces for men.
Now, as the supplier celebrates its 20th anniversary at International Jewellery London, its gearing up to unveil something truly special at the show – its very first gold collection.
Unique & Co has showcased at IJL for 20 consecutive years, starting in 1999 with a very small stand, to now holding one of the biggest stand of the year to welcome retailers nationwide.
News Source : professionaljeweller.com