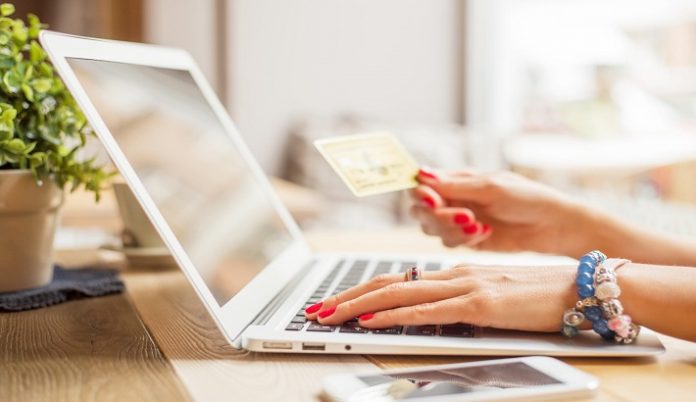 Retailers must build a fluid, cohesive omni-channel shopping experience that caters to living both inside and outside of major cities, rather than considering online and in-store as being two separate entities.
That's according to a new report which claims that retailers that do not maintain a physical store presence – alongside a website – in a particular catchment area typically experience 50% lower online sales compared to those that do have brick-and-mortar stores.
According to Laura Arthurton, CEO of Conversity, which carried out the research, both online and in-store channels complement one another, and that blending elements of the two is the key to building a wide geographical footprint.
She said that a recent survey found that 64% of people think it's important to interact with someone in-store when purchasing high-value products like jewellery.
"Having a presence across both high street and online can be hugely beneficial in building positive customer relationships, even in an age where the likes of Amazon are dominant players," Arthurton says.
"This is the case even for those living in areas that might be a fair distance from a retailer's nearest physical store, especially if they live in an area of slower internet connectivity.
"Having a high street presence helps brands to get closer to their customers, by focusing in-store experiences on a particular flagship product or range that resonates strongly with consumer demand.
"This is especially pertinent if you're a retailer whose core demographic is based in towns and villages."
To maximise success in this area, Arthurton believes that retailers should try not to see the online and in-store sides of the business as being separate from one another, but rather as being part of a single, overlapping ecosystem where the various attributes of each are blended to suit customers' specific needs, with technology helping to tie all of these elements together.
She adds: "Customer convenience should be at the heart of everything you do as a retailer, so the ways that businesses sell to consumers should be adaptable according to where they are based and their individual shopping habits – consumers now routinely shop across channels, after all.
"Someone living a short drive away from a physical store might prefer a click-and-collect option that merges both online and in-store channels, and also gives the retailer a chance to showcase some of their other products in real life when the customer comes to the store to pick up their purchase.
"Alternatively, someone for whom travelling to a high street store would be too time-consuming needs a delivery option which is fast and efficient, even if they live out in the countryside.
"This may mean investing in a comprehensive logistics framework, but it will pay dividends when it comes to cementing brand presence on a national scale."
Arthurton concludes: "Essentially, retailers need to be as flexible as possible for their customers, and this means thinking more fluidly about how customer relationships are built and maintained.
"By emphasising an omni-channel approach, businesses can ensure that none of their target demographics feel neglected."
News Source: professionaljeweller