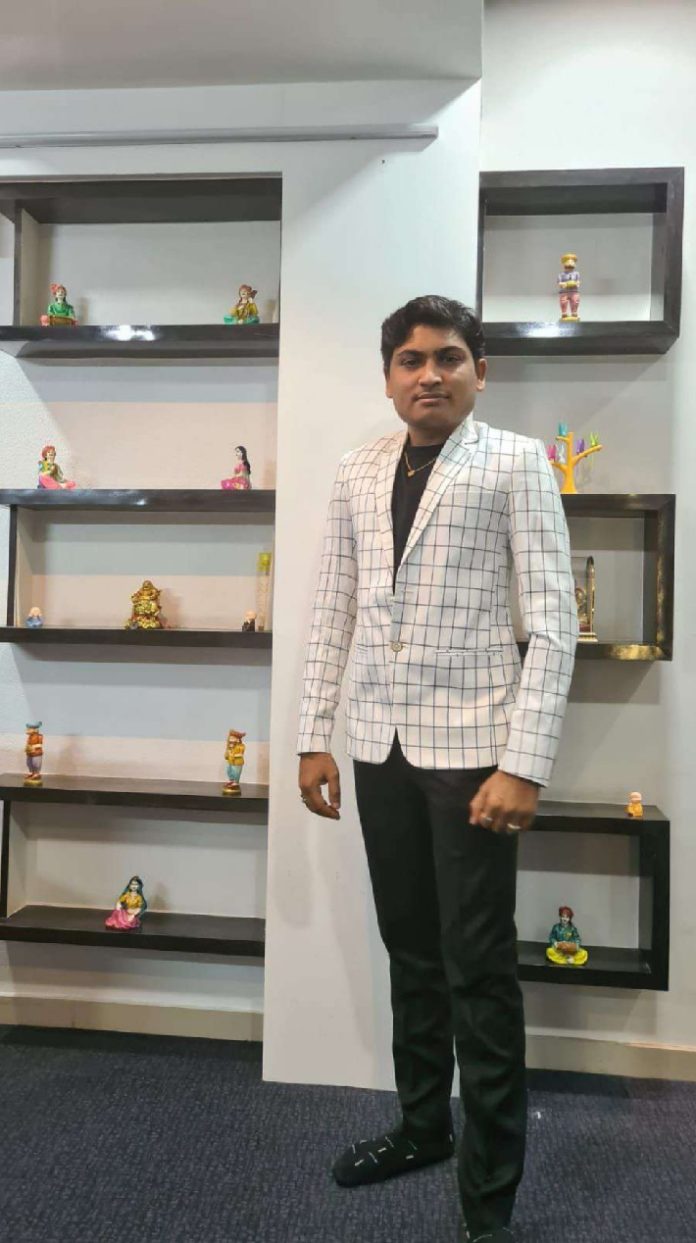 HTHP GLOBAL DIAMOND was established in JANUARY 2020, by two leading entrepreneur MR SANDIP JASANI & MR  ANKUSH NAKRANI dealing in HPHT & CVD Lab Grown Diamonds. The right vision and dedication lead them to success in  Diamond industry. 
They were so sincere and dedicated towards their work that they planned to start their own Manufacturing of CVD diamonds in  their city of resident Surat (Gujarat).They went to China to study the whole module of growing CVD diamonds in house. And in  a short span they established "ASIANLAB GROWN DIAMONDS LLP" a leading manufacturer of CVD Lab Grown Diamonds  
in Surat. A company led by two unique personalities each one having qualities in marketing the product and technical knowledge  of growing the CVD diamond in house. They had identified what they were looking to make a change for. This vision took them  in the right direction. 
Sandip Jasani a marketing personality had estimated that this market had reached to USD 17.8 billion in 2020, and had studied  that the future projection will be USD 27.9 Billion by 2027.they planned to expand their production capacity by increasing the  machinery which produces these CVD diamonds. ASIANLAB GROWN DIAMONDS LLP started with 4 machines forecasting  to have another 25 machines by the end of 2022.  
ASIANLAB GROWN DIAMONDS LLP wants to create awareness to mass regarding CVD Lab Grown Diamonds. Lab Grown  is also known as synthetic, culture or cultivated diamonds. They are cost effective and highly quality product; it also benefits the  consumer in terms of design according to their requirement at a low cost. These diamonds are employed in manufacturing  electronic goods such as Flat Screen, Medical equipments and the production of Abrasive. Increasing awareness and trends  regarding fashion, particularly in terms of adorned accessories has resulted in the growth of this segment. 
"LAB GROWN DIAMONDS ARE INEXPENSIVE AS COMPARED TO NATURAL DIAMONDS" 
"PHYSICAL & CHEMICAL PROPERTIES OF LAB GROWN DIAMONDS & NATURAL DIAMONDS ARE  COMPARATIVELY SAME" 
"Lab grown diamonds test positive on a diamond tester because they're made of crystallized carbon, just as  mined diamonds are". 
"You can resell a lab grown diamond. … Just as mined diamonds have some resale value, lab grown  diamonds have a similar resale value". 
"Lab grown diamonds are real diamonds that last forever but are an estimated 30% less expensive than  mined diamonds" 
"CVD diamonds are real diamonds". 
There are many companies existing in Surat growing CVD lab grown diamonds, but why CVD Diamonds from ALGD, because  of its specialization and unique features of the Diamond Grown in ALGD. 
We have a professional staff and skilled art worker who take care of the total craftsmanship of each Diamond individually. All our diamonds are, IGI certified. 
The Unique Features are as follows: 
Our Unique Features; 
# D TO F PLUS COLOR
# VS1 UP PURITY
# DIAMOND SIZE -5 TO 10 CARAT
# POLISH RATIO-30% PLUS
# SELLING RATIO -91% BACK 
Ankush Nakrani one of the personality of ASIAN LAB GROWN DIAMOND states when it comes to business and  implementation we will always be ahead as we believe "NO AMOUNT OF KNOWLEDGE IS EVER ENOUGH".
As an Entrepreneur you need to stay up-to-date of your Enviroment.What will happen in the coming days you need to be well  versed. The business world is changing every minute.