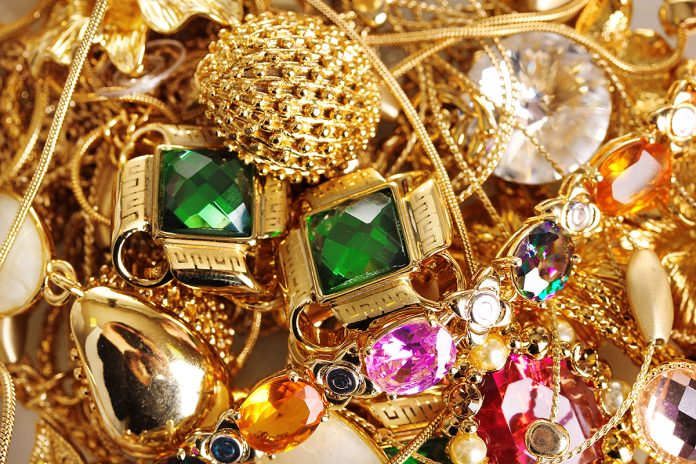 Global gold jewellery demand posted a slight decline in Q2 2018, compared to the same time last year.
According to the World Gold Council, global gold jewellery demand fell by 2% during the second quarter due to challenging conditions in a few key markets.
India and the Middle East were the main drivers of the decline, although weakness in those markets was partly offset by growth in China and the US.
Comparing H1 2018 with H1 2017, demand was little changed: 1,031.2t compared with 1035.8t.
Europe actually witnessed modest growth in Q2, which was supported by the relatively stable Euro gold price and a subdued reaction from consumers to geopolitical uncertainties, however in the UK the World Gold Council says shoppers remained hesitant in the face of Brexit.
Elsewhere, the report revealed global gold demand remained muted in Q2 2018 at 964 tonnes (t), 4% below the same period in 2017.
Slower inflows into gold-backed exchange-traded funds (ETFs) created a weak comparison against the highs of last year, contributing to the lowest H1 demand since 2009. Whilst China, the world's largest gold market, saw a 7% rise in consumer demand.
News Source : professionaljeweller.com