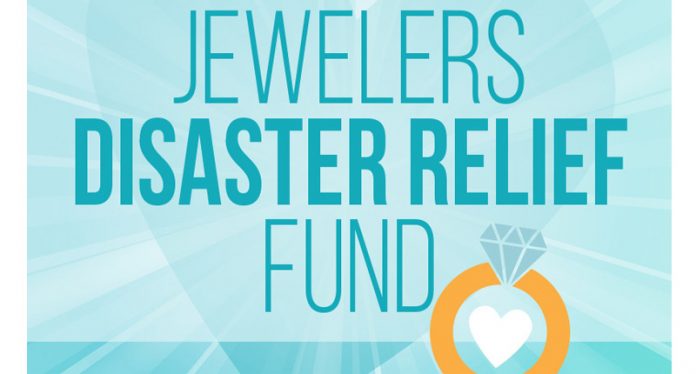 New York–Following Irma, the second major hurricane to hit the United States in as many weeks, Jewelers of America has announced that it's expanding the scope of its disaster relief efforts.
Originally, Jewelers of America, along with this publication and the Diamond Council of America, created a fund to aid independent jewelers impacted by the unprecedented flooding in Houston following Hurricane Harvey.
This week, after seeing the damage done by Irma and the ongoing wildfires in the West, the trade association decided there was a need for a general, permanent disaster relief for the jewelry industry, noting that, "Many independent businesses are being affected not only by damage, but by loss of income from closures."
JA reached out to other organizations, including the American Gem Society, the American Gem Trade Association, the Jewelers Security Alliance and the major buying groups, and asked them to join the new Jewelers Disaster Relief Fund.
After the fund was created, JA said that JCK Events reached out to them and asked to join. Emerald Expositions, which owns the JA New York and Couture shows, among others, agreed to join as well.
The fund is run by JA but administered by the DCA, which JA entered into an affiliation agreement with earlier this year. Any contributions are tax deductible.
Of the money raised so far, $5,130–the amount donated prior to the creation of the general disaster relief fund–will be earmarked for the Houston jewelers who have contacted JA indicating they need aid in the wake of Hurricane Harvey.
Going forward, the fund will remain open, collecting donations that then will be distributed to independent jewelers impacted by Irma, the wildfires and future natural disasters.
Right now, jewelers who wish to apply for aid can do so here, though JA noted that a more formal application process is in the works.
News Source: nationaljeweler