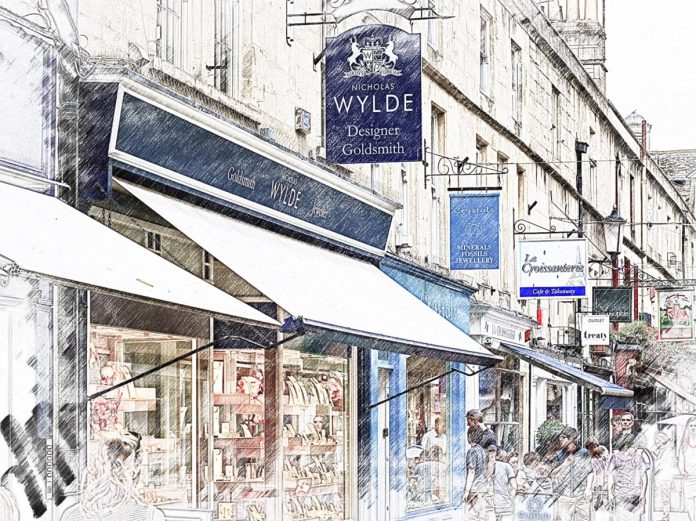 Independent jewellery retailer Nicholas Wylde has found a way to engage with shoppers visiting Bath's iconic Christmas market.
The Bath Christmas market is one of the most visited in the country and this year Nicholas Wylde is adding some sparkle to the offering.
The local jeweller, which has a store on Northumberland Place, is offering the market's visitors a chance to win a diamond ring.
Nicholas Wylde has created a competition giving shoppers the chance to win one of six diamond rings, one of which is crafted in solid gold and worth £700.
To win, visitors have to find six 'secret stars' which are hanging from various undisclosed Christmas market chalet locations, spread across the city's fair.
The jewellery retailer has given guests just one cryptic hint below: "The start of our tale begins by an enchanted tree in the garden of a palace of crystal, find a star, starting here, and learn the phrase we know in Bath & Bristol."
The competition is open for the duration of the Christmas Market.
Once visitors find all six of the secret stars they need to go to the Nicholas Wylde website and enter their answer.
This is an innovative way of capitalising on a city's Christmas footfall, and building brand awareness during the lucrative trading season.
Nicholas Wylde is known for thinking outside the box and getting involved in local events, charities and competitions.
News Source: professionaljeweller.com