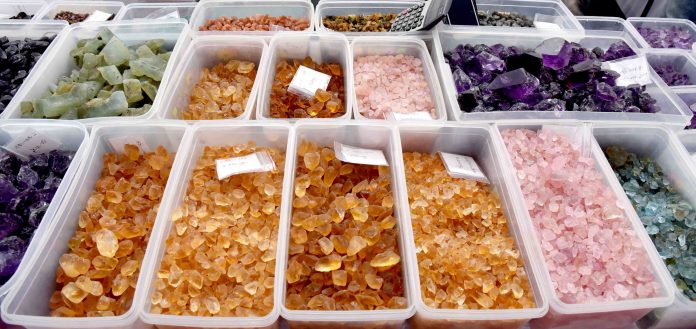 Jewellers Association Jaipur organized Rough Gem Stone show 2016 with more than 50 participants. This show is organized under Rough Gem Stone Show Committee 2016-18. Following Jewellers are the Member of this committee.
President : Nirmal Kumar Bardiya                                   Secretary: Rajesh Dhamani
Convener: Sunil Batwara                             Co-Convener : Ajay Godha, Rajesh Nahar
Members : Ghanshyam Bilsora, Jitendra Munot, Mahesh Fatehpuria, Mukesh Kumar Jain, Nitesh Kandalwal, Ram Narayan Nangaliya.