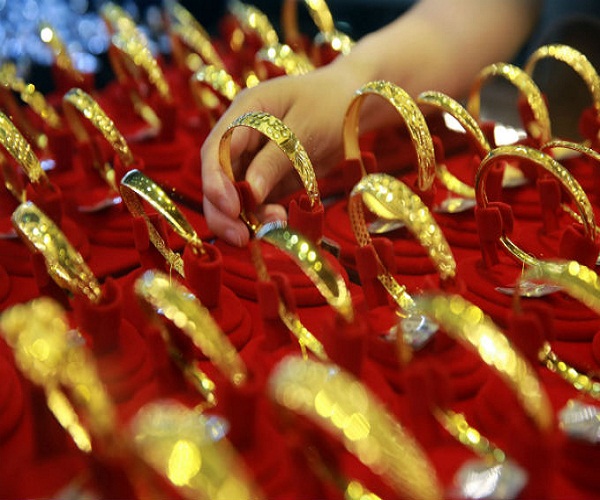 Retail sales of gold, silver and jewellery in China remained strong in the first five months of the year, recording a 7.5 percent increase from the same period last year, the National Bureau of Statistics of China said.
In its latest retail sales of consumer goods report, the statistics bureau said retail sales in this category also improved by 5.9 percent in May alone.
Overall retail sales of consumer goods for January to May were 9.5 percent higher compared to the same period a year ago. The figure was up 8.5 percent in May.
According to a May 2018 forecast released by intergovernmental economic group Organisation for Economic Co-operation and Development (OECD), China's growth is seen to soften in 2018 to 2019, as exports ease and investment slows.
Consumption strengthened in the beginning of the year, however, on the back of rising real incomes and a low unemployment rate, it added. "E-commerce sales in particular have expanded very rapidly. Producer price inflation continued to moderate and consumer price inflation remains subdued," the OECD said.
News Source:- jewellerynet.com