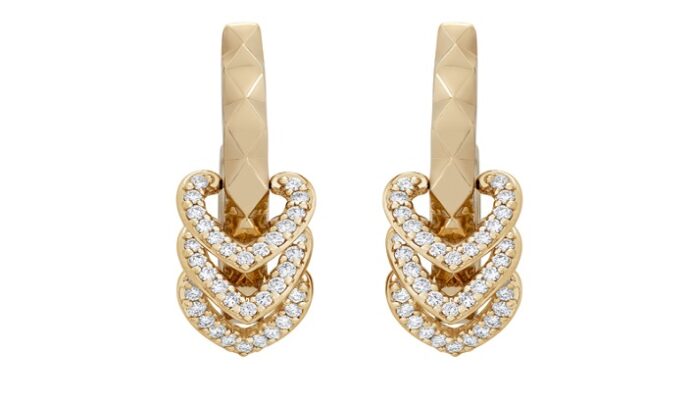 House of Garrard has announced its latest line, the Aloria range, which draws inspiration from one of its most famous royal commissions.
Garrard set the world's most precious diamond, the Cullinan I, in the Sovereign's Sceptre in 1910, 110 years ago.
In celebration of its work with the largest cut and colourless diamond in the world, the brand has created its new Aloria line.
"Garrard's craftsmanship in Aloria is as innovative now as it was for the setting of the Cullinan I in 1910," explained Sara Prentice, Garrard creative director. "The clean lines and simplicity of the design mask the complexity and detail that have gone into each piece."
She continued: "The Aloria collection epitomises Garrard's design ideals: the ingenuity of craftsmanship, exceptional gemstones and adaptability of design.
"It's a powerful collection and we're looking forward to seeing clients wear the pieces with their own confident, unique style."
House of Garrard, established in 1735, is the longest-serving jeweller in the world.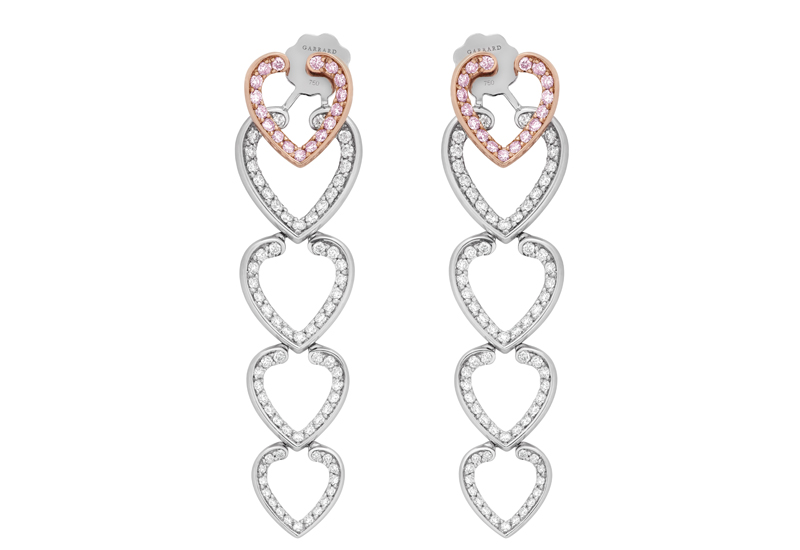 News Source : professionaljeweller.com