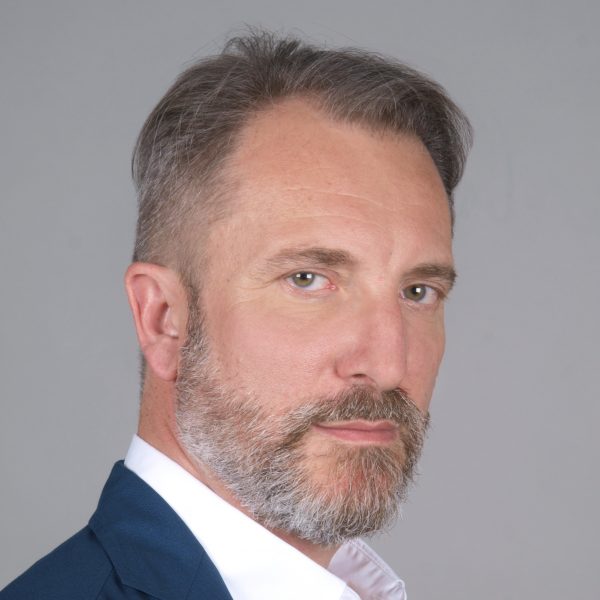 Tiffany & Co. has chosen Alessandro Bogliolo (pictured), 52, a veteran of fashion brand Diesel and famed jeweler Bulgari, as its new CEO.
His resume includes serving as CEO for Diesel and chief operating officer of Sephora North America. He also spent 16 years at Bulgari, serving as both chief operating officer and executive vice president, jewelry, watches, and accessories.
Bogliolo is not the only Bulgari vet now involved in Tiffany; in January, Bulgari's former CEO, Francesco Trapani, joined the company's board as part of an agreement with investor Jana Partners.
Bogliolo replaces Michael Kowalski, who had served as interim CEO following the departure of Frederic Cumanel in January. Kowalski remains chairman, but has indicated he plans to step down from that position.
In a statement, Kowalski hailed his successor for his "well-deserved reputation for creativity and execution" and "team-oriented approach."
A Wall Street Journal story this week included quotes disparaging Cumenal's hierarchal management style.
Bogliolo headed Deisel from 2013, aiming to "premiumize" the often-edgy Italian brand. In a move that he seems unlikely to repeat at Tiffany, he launched a marketing campaign that reportedly ended up on dating and porn sites.
"I am honored and excited by the opportunity to lead this remarkable company," said Bogliolo in a statement. "It is my goal to continue to delight our customers with compelling product offerings, supported by best-in-class operations."
Bogliolo is the latest in the series of executive changes at Tiffany, which appointed Reed Krakoff as chief creative officer in January and Mark Erceg as chief financial officer in September.
(Image courtesy of Tiffany & Co.)
News Source: http://www.jckonline.com