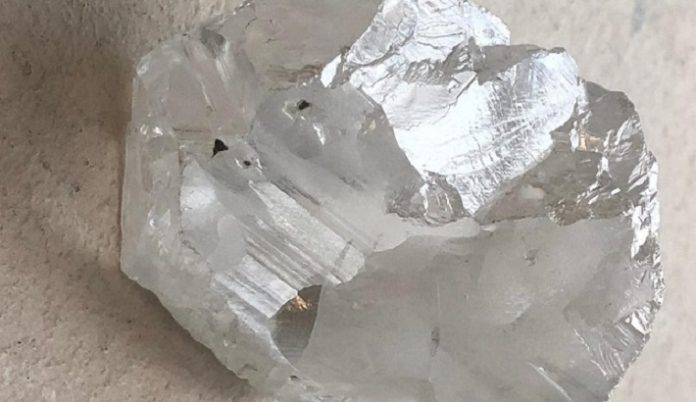 Petra Diamonds published a report for the first quarter of the year. The company produced 924,228 carats, compared to 992,315 carats in the first quarter of 2018, reflecting the increased production at the Cullinan, Koffiefontein and Williamson mines, but offset by lower production at the Finsch mine.
With the expansion of operations at the Cullinan mine, across the so-called C-Cut footprint, the frequency with which larger stones are found has increased as demonstrated by the recovery of two +100 carats gem-quality stones during the first quarter. A 425.1-carat D-color, type II gem quality diamond was recovered at Cullinan on 29 March 2019 and is expected to be sold at the end of the year.
Petras net debt reduced to about US$553.1 million, from US$559.3 million at the beginning of this year.