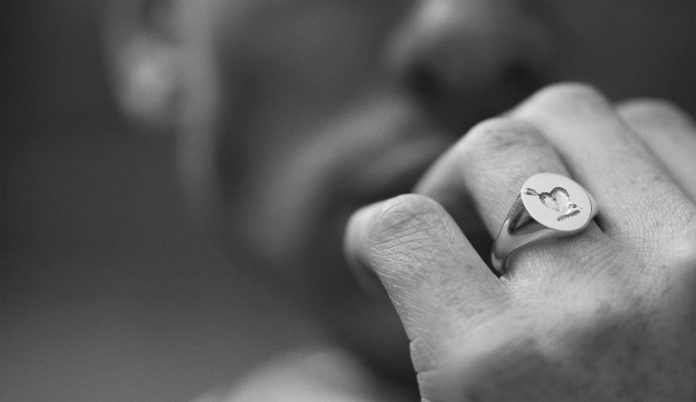 Artistry meets jewelry making expertise during one-on-one design collaborations in New York, this October.
Internationally renowned creators of the world's most luxurious signet rings, Rebus excels in exceptional craftsmanship. Located in the heart of Hatton Garden, traditional techniques are honored through the ingenuity of hand engraving by award-winning goldsmiths. Disciplined and methodic, each piece is created as a customer collaboration—exclusively meaningful and elegant. This October, Rebus comes to New York to meet and greet clients, develop blueprints for new custom designs, and arrange one-on-one consultations for those wants a hands-on atelier experience with Rebus Founder, Emmet Smith, and Signet Ring Expert, Rachel Westerman.
"Our US customers love to tell us how much they appreciate that our rings are made individually to order by expert craftspeople using ancient techniques. This visit to New York gives me an opportunity to offer exclusive personal consultations, which adds an extra dimension that is particularly enjoyable. I love being able to establish a dialogue so I can interpret and understand each individual client story and personal style preference," says Emmet Smith.
During one-on-one appointments, clients will be able to peruse the Rebus collection, featuring a variety of signet rings, cufflinks, and pendants in a selection of sizes and metal types. For those with designs in mind, bringing individual artwork is encouraged; Rebus experts will discuss fashioning a sketch into a refined, modern-day heirloom. Meaningful symbols, initials, family crests, fingerprints, and art are part of the Rebus legacy, where high quality materials and craftsmanship meets substance. Constructing sophisticated and timeless designs, Rebus cultivates mindful jewelry using old-world techniques.
Solid, comfortable, and made for endurance, Rebus signet rings are die-stamped, offering an exceptional feel, then forged to create a polished, balanced surface. Seals are hand-engraved by a team of award-winning engravers, without the use of computerized machinery. After being clamped and magnified, each ring is meticulously carved to perfection, with the option of doubling as a wax seal. Reinventing the classic, Rebus emphasizes the transcendental, experiential nature of handcrafted design.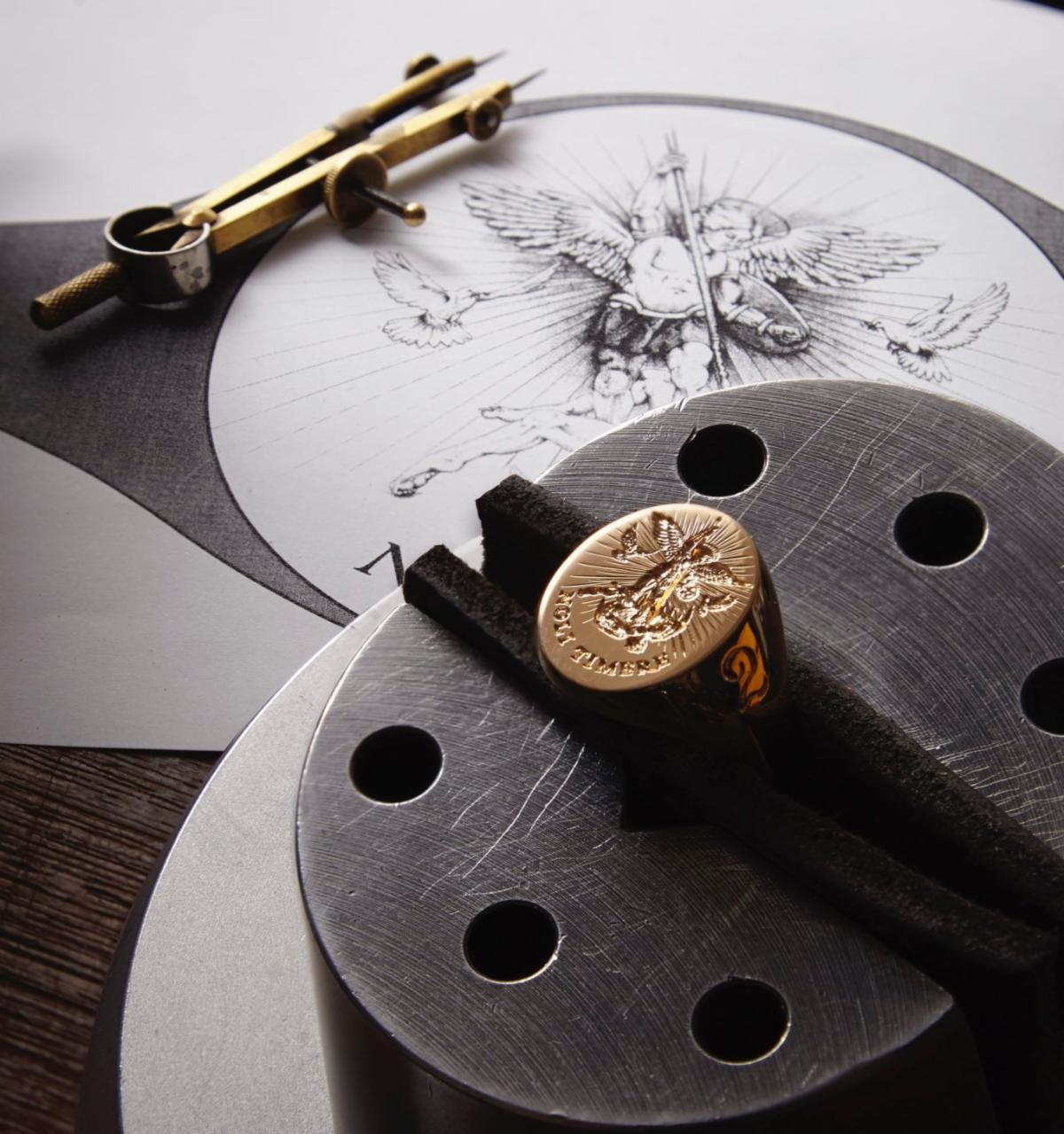 "Our rings are adored and treasured extensively. Equally appreciated by lovers of heritage and award-winning craft, and fashionistas that appreciate bespoke individual design. We still use the same traditional expert craft, ignoring modern mass production methods, to create an heirloom quality individually designed accessory that can be worn and enjoyed every day," says Rachel Westerman.
Design consultations will be held at The NoMad Hotel, 1170 Broadway, New York, NY, 10001, from Thursday, October 24th through Saturday, October 26th. Appointments can be made via Eventbrite, or by contacting Rachel Westerman at rachel@rebussignetrings.co.uk. For press inquiries, contact Olga Gonzalez at info@pietrapr.com or 212-913-9761.
About Rebus
Rebus is the UK's premier creator of hand-crafted signet rings. The company was founded by Emmet Smith in 2005 as a department within R.H. Wilkins, the renowned engravers based in London's Hatton Garden. The Rebus team is made up of award winning hand engravers and goldsmiths, all with a heartfelt commitment to beautiful engraving using traditional hand tools. Over the years, R.H. Wilkins and the Rebus team have won over twenty awards, and it is a tradition to have two apprentices at any time who are indentured through Goldsmiths Hall.