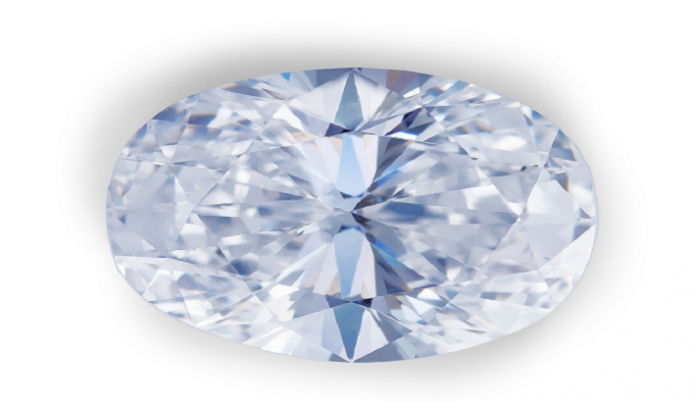 Royal Asscher, the Amsterdam, Netherlands-based diamond firm, is celebrating its 165th anniversary with the introduction of two new, patented cuts: the Royal Asscher Oval Cut and the Royal Asscher Cushion Cut.
The new cuts are part of the company's long tradition of audacity and innovation in diamond cutting and polishing. In 1908, Joseph Asscher cleaved the famous Cullinan diamond, a story that has become a legendary chapter in – Dutch and global – diamond history. Notably, Asscher cut two of the top three largest diamonds in the world – the a.m., 3106-carat Cullinan Diamond, parts of which were integrated into the British crown jewels, as well as the 995-carat Excelsior Diamond. To this day, the Asscher name is well known thanks to the Asscher Cut, which was named after its creator, Joseph Asscher, and was the world's first patented cut diamond. The Asscher cut is currently one of the diamond industry and trade's most popular, generic fancy diamond cuts.
The introduction of the new Royal Asscher cuts was synchronized with the launch of a new company website. The site offers a immersive experience into the brand's – regal – diamond roots, the many incredible stories, the family history, its collections and of course, its -now – four signature patented diamond cuts.
"This year, as we commemorate our 165th anniversary, we have launched two new cuts in the international arena. To celebrate, we'll be holding a series of celebratory VIP instore events together with our authorized retailers. And as part of our new online and digital strategy for the celebration, we'll be hosting competitions with give-aways of jewelry and limited print editions of famous photos and images from our company's archives," Lita Asscher said.
The new website offers a comprehensive overview of all of Royal Asscher's current and new collections and offerings to retailers. The site's launch is supported by a new social media plan which will see the Royal Asscher brand increase its visibility across Facebook, Instagram and Pinterest. By means of Google Adwords campaigns, more traffic will be directed to the brand.
News Source: idexonline