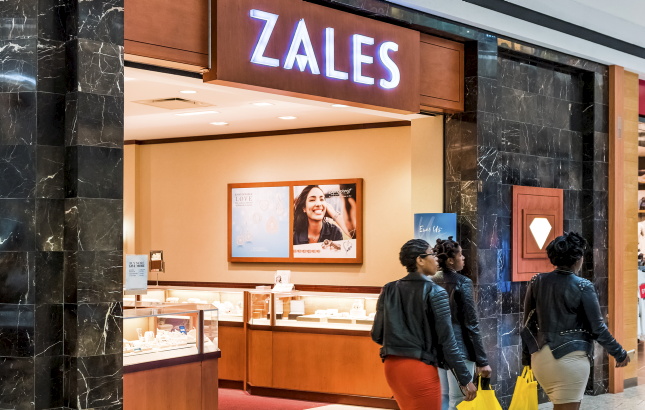 Jewelry giant Sterling has announced a $175m settlement over long-running claims that it subjected 68,000 female workers to gender bias.
Women who were poised for a classwide action will receive a split of the sum, minus an estimated $50m in legal fees and costs (leaving them with an average of just under $1,850).
Sterling, part of the Signet group – the biggest US jewelry retailer, with 2,400 stores – was accused of paying women less money and promoting them less often.
The company – which trades as Kay, Zales and Jared – denied wrongdoing, but agreed a settlement that averts a class lawsuit that had been scheduled for September. The suit related mostly to sales associates who worked for the company between 2004 to 2018.
The lawsuit alleged that women were "consistently passed over for job opportunities, promotions and pay raises".
Sterling insisted that any such practices had been abolished.
CEO Gina Drosos said in a statement that the company had been working to create a "welcoming and inclusive environment where everyone is invited to be their authentic self."