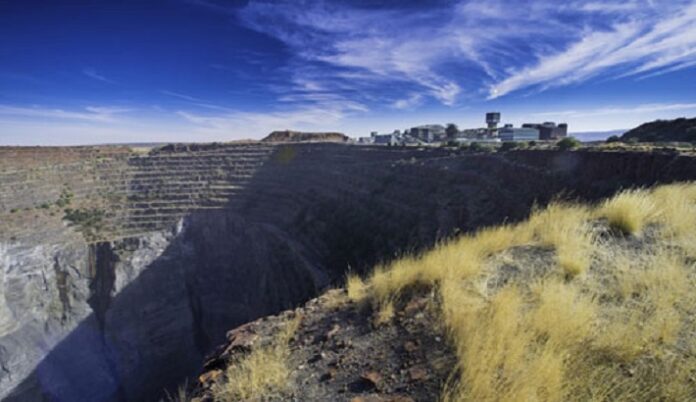 Petra Diamonds Limited reported that its Q1 revenue increased 33% to $82 million owing to the release of inventory carried over from Q4 FY 2020 and an increase in diamond prices following the pandemic.
Diamond prices increased around 21% on a like-for-like basis at the September 2020 tender in comparison to the prices obtained following the Covid-19 outbreak. Despite a further 2% increase at the October 2020 tender, prices are still down around 10% in comparison to pre-Covid-19 levels, Petra revealed.
Petra reported a 10% drop in Q1 production to 974,346 carats, mainly due to the Williamson mine remaining on care and maintenance.
The company continued to suspend its production guidance for FY 2021 due to ongoing uncertainty around the impact of Covid-19.
The diamond market has shown some modest improvement in FY 2021 but there is still uncertainty around further disruption due to Covid-19 related restrictions, it added.
The company is continuing its flexible approach in planning its upcoming tenders in light of the Covid-19 challenges. Risks to tender timing remain as a result of possible restrictions that may be re-imposed following a second wave of Covid-19 infections currently being experienced in a number of countries, including Belgium.
Richard Duffy, Chief Executive of Petra Diamonds, commented "The Company continued to perform well during the Period, with record carat production at Cullinan during August and September, an excellent achievement given the Covid-19 mitigation measures, which now form part of our standard working conditions. However, Group production was down, mainly due to the Williamson mine remaining on care and maintenance."
"Finally, last week's announcement with regards to reaching agreement in principle with our ad hoc group of bondholders and South African lender group around a financial restructuring will provide us with a considerably more manageable level of debt going forward and marks a significant milestone in putting the Company on a viable footing going forward."
News Source : gjepc