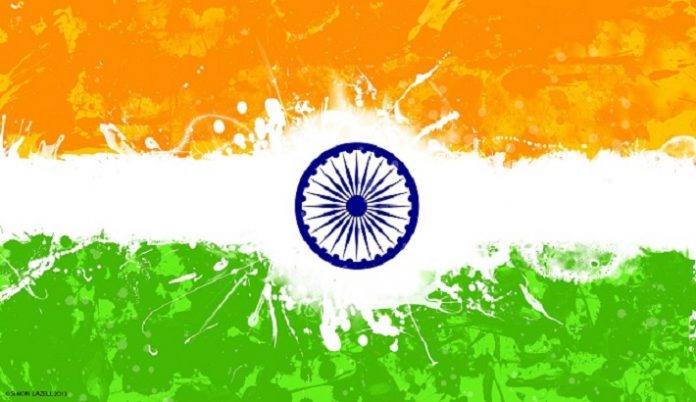 The news out of Surat, India's "Diamond City," is troubling, with reports of 250 diamond units there and across Gujarat having shut down in the past year. According to the Times of India, up to 40,000 workers have lost their jobs.
Officers from the Gujarat Diamond Workers' Union (GDWU) met deputy chief minister Nitin Patel last week to demand financial help for the workers – their numbers are set to rise with fears that even more units will close after the upcoming Diwali holiday.
"The situation of diamond workers is going to be worse after the Diwali vacation," GDWU vice president Bhavesh Tank told the Times of India. According to Tank, production is down 70 percent with small- and medium diamond units most likely to down tools after the holiday.
Despite the situation, which many believe to be worse than that of the global economic downturn in 2009, Surat Diamond Association (SDA) president Babu Gujarati said he believed the recession would soon end.
In a bit to help the workers, the Times of India reported that some U.S.- and Dubai-based Gujarati diamantaires have banded together to offer some relief to workers in the direst need of assistance. This help includes grocery kits with enough supplies to last for up to five months.
New Source : idexonline