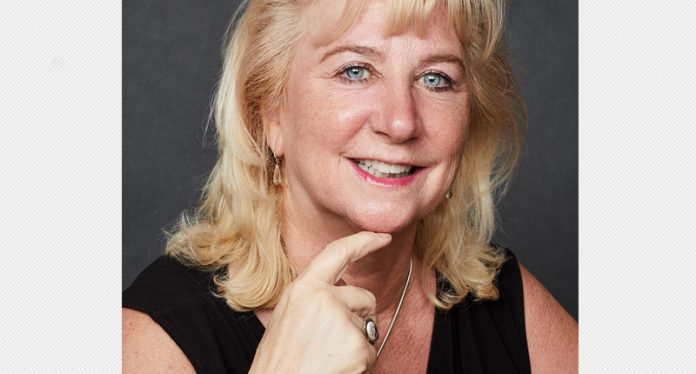 New York–Longtime watch and jewelry writer Roberta Naas has joined online marketplace TrueFacet as executive editor.
In this newly created role, Naas will focus on creating informative and long-form articles designed to bridge industry news and consumer interests for TrueFacet's blog, The Loupe.
She will work with TrueFacet to further widen its reach as it brings its brand partners in front of an even larger audience via its digital platform.
Naas got her start in the industry at National Jeweler and has spent more than 30 years writing about jewelry and watches, traveling the world to cover topics. She has contributed to publications such as Elite Traveler, written a half-dozen books and also founded her own website, ATimelyPerspective.com.
She said she is "enthusiastic" about joining the TrueFacet team.
"Digital is omnipresent and incredibly important, and TrueFacet has a very large and strong digital platform for reaching millennials," Naas said. "I'm thrilled to be able to interact with brands and consumers in a new and exciting manner via articles and events that are relevant and meaningful to customers of today and tomorrow."
"We are thrilled to have Roberta come on board at TrueFacet," said co-founder and CEO Tirath Kamdar. "She has been a fixture in the luxury jewelry and watch world for many years and will be a key player in growing the editorial side of TrueFacet as TrueFacet sets the industry standard as not only a marketplace for luxury jewelry and timepieces but a trusted source of information for consumers."