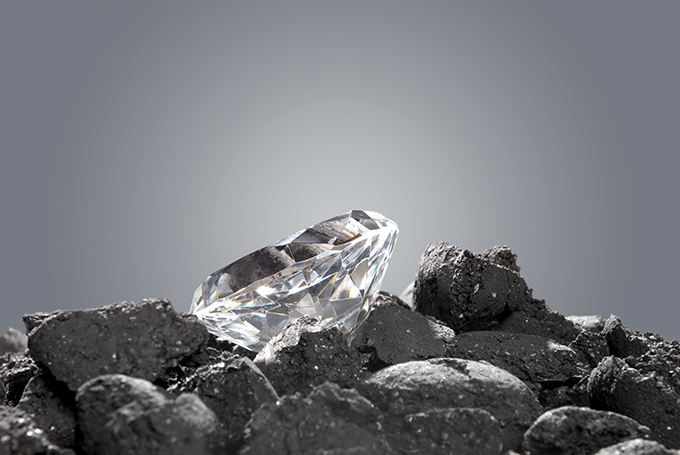 Message from the Editor
Information is now readily accessible, a far cry from centuries or even just decades ago when the Internet and mobile phones were beyond imagination. Consumers nowadays can get almost all the information they want in a split second – well, depending on the speed of the Wifi they're on – but still, nothing is more than a click away.
In the digital or new media age, consumers are extremely knowledgeable. They want to make informed buying decisions and know what they are actually connected to before placing their handhelds or smartwatches over the digital payment device. Wearing a jewellery piece means much more than just showing off a beautiful design to their schoolmates, friends or colleagues. It is an experience and expression of their personality; an affirmation of their connection to a designer or a brand with a specific background or appeal; possibly even a personal statement, to stand tall for a race, a culture, a belief, a sense of value; or a heartfelt tribute to the beauty of nature.
In the world of precious gems, we are well aware of the importance of full disclosure and transparency from mine to market. Information technology is an irrepressible wave that is impacting, if not actually leading, the entire world's economic and social evolution. Whether we ride the wave or drown in its undertow is all up to us.
Publisher & Editor-in-Chief
Christie Dang
News Source : jewellerynet.com