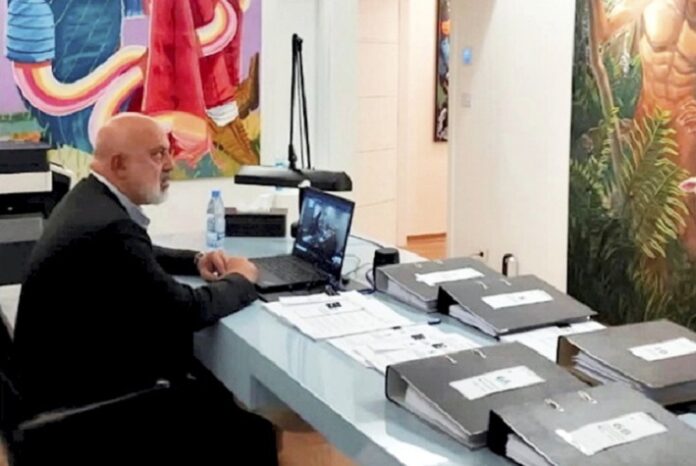 Federal prosecutors in the USA have filed documents to seize 35 more diamonds, a number of artworks and sculptures and $2m in cash from Nazem Said Ahmad, alleged financier of the Hezbollah terror group in Lebanon.
In April OFAC, the US Treasury Department's Office of Foreign Assets Control blacklisted 52 individuals and entities which, it said, had been supplying cash, precious gems, art, and luxury goods to Ahmad.
It described him as a "diamond smuggler and art collector [who] dealt in millions of dollars of goods and services in violation of the global terrorism sanctions regulations".
In the latest development, on 16 August, court documents were filed for the forfeiture of a 2.4-carat "green diamond cushion modified brilliant cut ring," and 34 other diamonds.
The US government has previously sought the forfeiture of over 450 diamonds and 100 pieces of artwork.
Ahmad, together with eight co-defendants, has been charged with conspiring to defraud the US and other governments, evading U.S. sanctions and customs laws and conducting money laundering transactions. The forfeitures will be made if and when Ahmad is convicted.