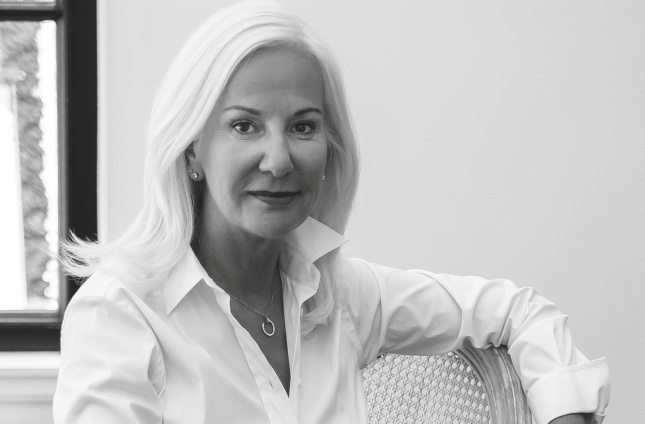 Iris Van der Veken, who quit the Responsible Jewellery Council (RJC) in March, was today appointed as head of a new group that promotes sustainability in the watch and jewelry industries.
The Geneva-based Watch & Jewellery Initiative 2030, established last October by Cartier and Kering, will focus on building climate resilience, preserving resources and fostering inclusiveness.
Van der Veken (pictured) will serve as executive director and secretary general. She has a background in law and international relations, and more than 20 years of experience in technology, the jewelry and fashion industries, and the public sector.
She resigned from her position as executive director of the (RJC) at the end of March, over its failure to take a tougher stance against Alrosa, the miner that is one-third owned by the Russian government. Cartier and Kering also quit the organization, but later rejoined.
Van der Veken said: "I believe multi stakeholder partnerships can truly accelerate the sustainability agenda and reporting on measurable progress is critical to enhance trust and transparency."