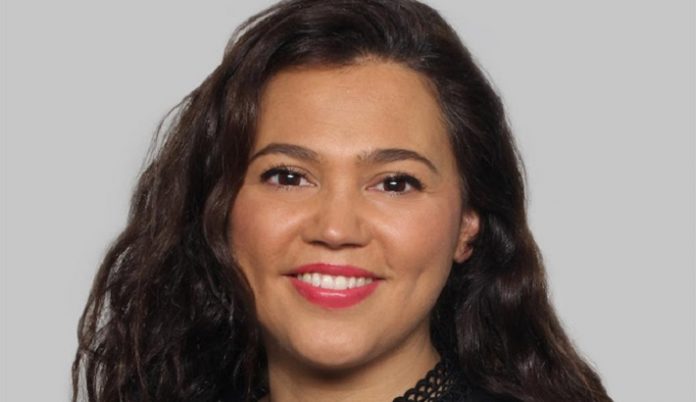 The World Diamond Council (WDC) has announced the appointment of Elodie Daguzan as its new executive director, effective February 1. She takes over from Marie-Chantal Kaninda, who stepped down last year for a new opportunity in the Democratic Republic of Congo.
Daguzan has worked in the diamond industry for the past 19 years. For the past eight years she has been head of communications and industry relations at Paris-based diamond trading company Rubel & Mé nasché, a Paris-based diamond trading company.
Since 2017, she has represented the company in the WDC, serving on the Kimberley Process Task Force and the Communications, Membership and Strategic Planning committees.
"Elodie comes to the position with an innate understanding of the diamond industry and of the critical role played by the World Diamond Council," said Stephane Fischler, WDC president. "She also has the advantage of having represented the WDC in Kimberley Process Intersessionals and Plenaries around the world."
"I am honored to join the staff of the WDC, and to be provided the opportunity of helping lead this uniquely positioned organization as it represents industry within the KP into the future," said Daguzan. "These are particularly challenging times for the KP and the WDC, as it continually strives to ensure consumer confidence in diamonds, and meet the expectations of today's customers."
Daguzan holds a degree in archeology from the Paris-Sorbonne. She earned a Graduate Diamonds Diploma in 2004 from the Gemological Institute of America (GIA) in New York and also studied at the National Institute of Gemology in Paris.
News Source: idexonline