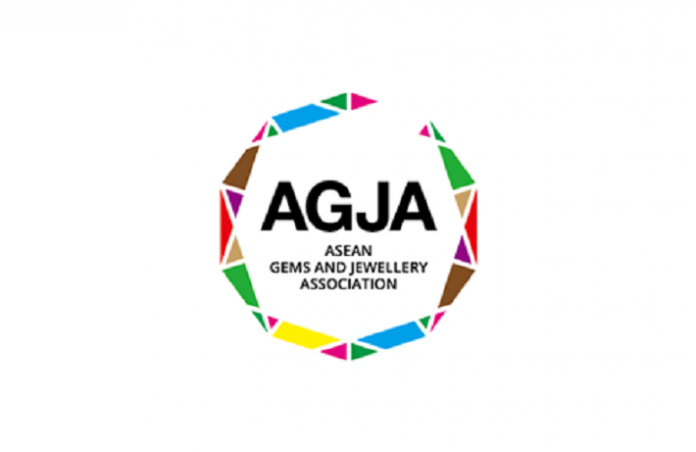 The 9th AEC Gems & Jewelry Presidents' Summit originally scheduled to be held on March 3 in Hong Kong has been postponed to May 19, the organisers, Hong Kong Jewellery & Jade Manufacturers Association, have announced.
They said that the decision was taken "in light of the increased apprehension on the potential health threat caused by the novel coronavirus outbreak, and the HKSAR Government Response Plan to combat the spread of this coronavirus".
The meet will now be held on Tuesday, May 19 at the AsiaWorld-Expo, Hong Kong, during the newly scheduled Hong Kong Trade Development Council March jewellery show (18th – 21st May 2020) at the same venue, they announced.
The theme of the 9th AEC Gems & Jewelry Presidents' Summit 2020 is "Boosting the Hong Kong Jewellery Industry: Tapping new opportunities arising from the development of the Belt and Road Initiative and Greater Bay Area". It is organised by the Hong Kong Jewellery & Jade Manufacturers Association and funded by the Trade and Industrial Organisation Support Fund of the Trade and Industry Department, HKSAR Government.
The ASEAN Economic Community (AEC) has ten official member states, namely Indonesia, Malaysia, the Philippines, Thailand, Singapore, Brunei, Cambodia, Laos, Myanmar and Vietnam. The gems and jewellery body formed by the associations in these countries along with some non-ASEAN members has been regularly holding Summits since 2012.
India had conducted talks with the ASEAN countries and some others for the possible creation of a Free Trade zone across the region, and as part of the process, The Gem & Jewellery Export Promotion Council has been participating in previous Summits.
The 8th AEC Summit was held in Turkey on October 9, 2019.
News Source : gjepc