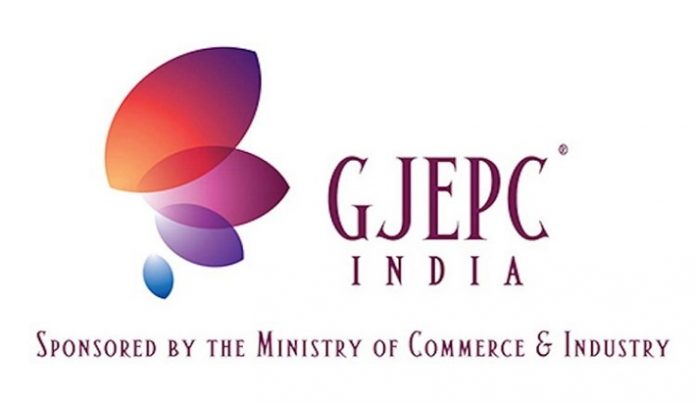 Leading international jewellery trend forecaster Paola De Luca of The Futurist and other experts will be conducting a Design Workshop, hosted by GJEPC at the BDB premises on Oct 10-11, 2019, as part of her ongoing work with Indian jewellery designers.
The workshop entitled 'Stories and Storytelling Creating & Merchandising in Digital Era', is a continuation of a process that includes Design Inspirations, the Trend Book Aatman 2020 and other similar workshops held earlier.
While Paola will be the lead trainer at the workshop, two other sessions will be conducted by expert speakers. In the first, Kaabia Grewal, Co-founder, Outhouse Jewellery will discuss "Brand Journey and Merchandising" with the participants and in the second, Krsnaa Mehta, Co-Founder, India Circus (Godrej Group), who will make a presentation on "Visual Identity".
The workshop is open for both industry members as well as students.
New Source : gjepc