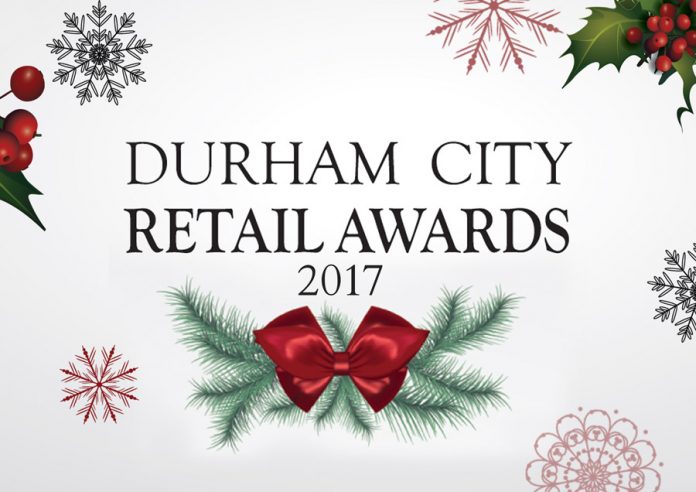 Independent retailer Moon Jewellery won a hat-trick of honors at the twelfth annual Durham City Retail Awards.
The Awards, which were held earlier this week at Ramside Hall Hotel & Golf Club, recognizes the best of the city's shops and restaurants.
The Silver Street jewelry store went home with three accolades.
Not only was Moon Jewellery named Independent Retailer of the Year, and won the Retail Experience of the Year award, it also secured the highest honor of the night – the overall Retailer of the Year title.
The awards, organized by Durham County Council in partnership with the Prince Bishops Shopping Centre, invites members of the public to nominate their favorite shops and other retail outlets as well as those staff who really make a difference.
A shortlist for each category is then drawn up, with mystery shoppers sent to the top six in each category to put the shops to the test. The retailer who receives the most points from the mystery shopper in each category then picks up the overall prize.
News Source: professionaljeweller