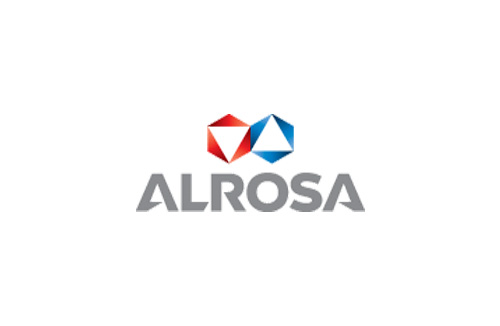 PJSC ALROSA, has prepaid bank loans amounting to US$ 450 million, the mining major said.
The Company paid back US$ 250 million to Rosbank; and US$ 200 million to Raiffeisenbank. Both loans were raised in December 2017. By doing this, ALROSA has managed to reduce its debt by more than 27% to US$ 1.17 billion.
The bank loans were repaid with the cash proceeds received from the Company's auction sale of gas assets in February 2018, the Company noted.
"As part of the efforts to improve liquidity management, ALROSA repaid short-term bank loans for a total of US$ 450 million ahead of schedule," said Alexey Philippovskiy, Deputy CEO – Chief Financial Officer of ALROSA. "The resulting savings on interest payments would amount to US$ 9 million, positively impacting ALROSA's financial performance in 2018."
News Source : gjepc.org