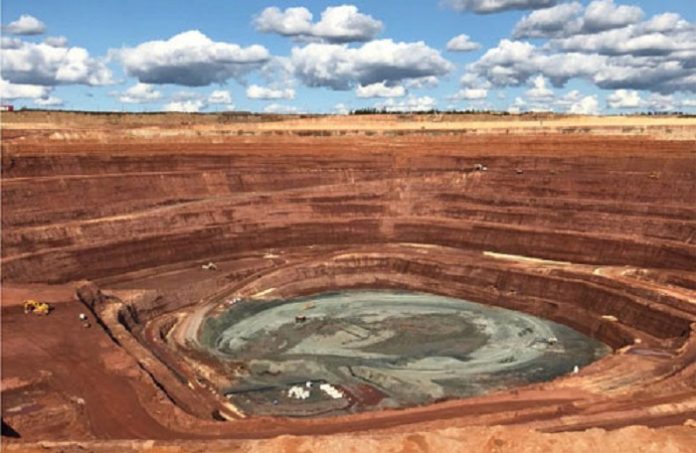 JSC Arkhangelskgeoldobycha recently announced that it has been officially renamed JSC AGD Diamonds. This move was a result of "its new marketing policy and the brand's international positioning aimed at its customers, the buyers of rough diamonds," the Company said.
AGD Diamonds has gone on to acquire a 100% stake in Grib Diamonds N.V. in which it was earlier a joint stockholder.
Grib Diamonds, a diamond trading company, currently holds auctions for the sale of rough diamonds mined at the Vladimir Grib Diamond Field. These auctions are held on a web-based platform in Antwerp.
According to Sergey Neruchev, CEO of AGD, the acquisition of a 100% stake in Grib Diamonds N. V., operating in Antwerp and selling rough produced at the Grib Diamond Field on international markets, is a highly important milestone for the company, opening up a number of additional opportunities.
"The consolidation of the AGD production business with the Grib Diamonds trading company will create a full-cycle diamond mining company of international standing, comprising geological exploration, production and sales in the long run," Neruchev said.
AGD reported that in the month of June, the company produced 234,000 tons of ore at the Grib Diamond Field and earned more than US$ 46 million from rough sales.
The Grib Diamond Mine is said to be the fourth largest in Russia and the eighth in the world, with an estimated mine life of 15 years.
News Source: gjepc.org