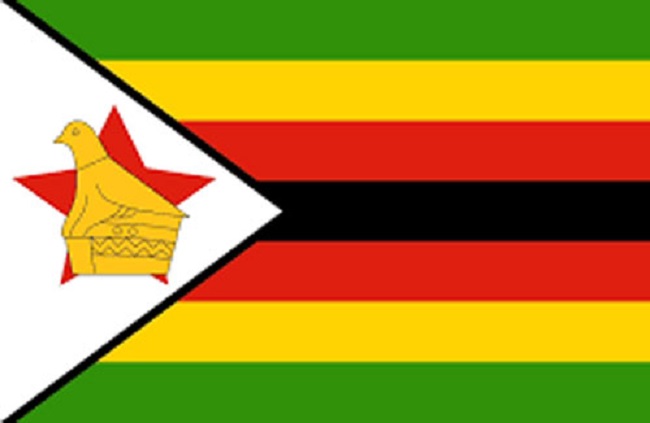 The Zimbabwe Consolidated Diamond Company (ZCDC) has concluded Sales Tender 3, selling 423,066 carats for US$ 28.3 million, the country's Mines minister Winston Chitando told the media at a recent press conference. The average price bid was about US$ 67 per carat.
ZCDC is a government-owned company formed a couple of years ago following the take-over and merger of different diamond mines operated by private companies in the Chiadzwa region.
Media reports state that the tender, which was held from August 28 to September 12, 2018, was attended by buyers from the United Arab Emirates, India, Israel, Belgium, Canada, Hong Kong, Namibia and South Africa.
The minister also told the media that two more tenders are planned between October and December this year. He also announced that ZCDC has acquired a new plant for processing of rough, which will be commissioned during the last quarter of the year by President Emmerson Mnangagwa. The new plant was necessary as ZCDC is now undertaking conglomerate mining following the depletion of surface alluvial deposits in Chiadzwa. These relatively low-grade deposits require a different processing
plant, the minister stated.
According to the reports, the minister further said that such announcements were part of the government's efforts to "ensure transparency and accountability in mining revenue, including diamonds".
News Source: gjepc.org