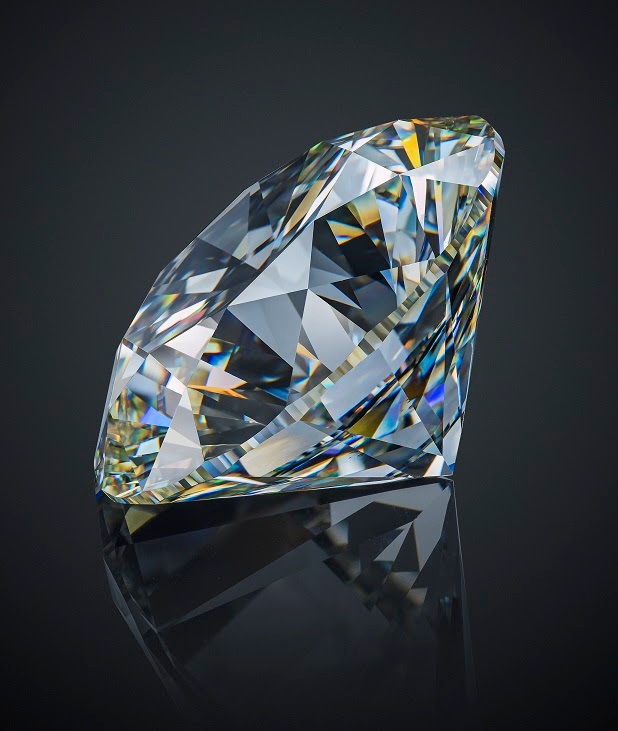 The sixth International Diamond Week (IDWI), to be held from February 13 – 16, 2017 at the Israel Diamond Exchange (IDE) will also witness an auction of both rough and polished diamonds by ALROSA.  The auctions will be held while ALROSA President Andrey Zharkov – who is slated to be the guest of honour at IDWI – is present at the event, IDE announced.
Also, coinciding with his visit, the bourse will inaugurate the IDE International Tender Center, which will house tenders of rough and polished diamonds by major rough producers and diamond traders.
Elaborating on the ALROSA sale, IDE said:  "The auction will offer 108 boxes of rough diamonds of 11 to 199 carats, and several unique white and fancy colour polished diamonds, weighing from 10 to 80 carats, including five that were cut from one large rough stone."
Amongst the gems – and the pride of the collection – is the 80.59-carat round Star of Viluysk. This, along with ALROSA's other special stones will be on display during the IDWI on the IDE trading floor.
This is not the first time that ALROSA will be tendering its diamonds at the IDE; the Company has held regular tenders of polished and rough diamonds at the bourse for several years.  Moreover, ALROSA and IDE recently signed a Memorandum of Understanding (MoU) towards increasing cooperation between the two organisations in a variety of areas.
During his visit, Zharkov and his team will hold meetings with the leaders of IDE to discuss specific terms of the MOU, including increased rough supply.
Pic Cap: The Star of Viluysk, which will be auctioned by ALROSA at the forthcoming IDWI in Feb 2017
News Source : gjepc.org