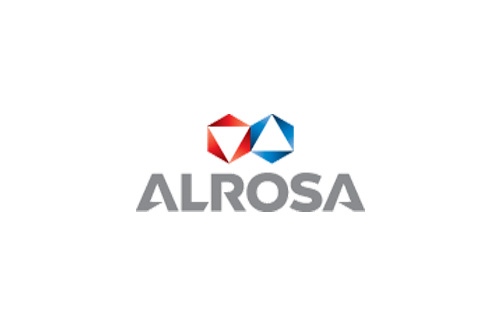 PJSC ALROSA declared yesterday that PJSC NOVATEK had emerged as the winner at the public auction for the sale of its gas assets. NOVATEK had offered RUB 30.3 billion for both companies put up for sale.
ALROSA said that 100% of the shares of Maretiom Investments Limited and Velarion Investments Limited that hold 100% of shares in JSC Geotransgaz and 100% of the stake in Urengoy Gas Company LLC were put up for auction as a single lot. "The reserve price at the auction was set at RUB 30 billion with the bidding step of RUB 100 million," the Company stated.
"We are satisfied with the results of the auction. The final price is in line with our expectations and market-value appraisal of these assets," ALROSA CEO Sergey Ivanov commented on the result. "It is particularly important for us that ALROSA finally managed to sell its non-core gas assets as it took us a long time to find a buyer. At the same time, we are pleased that a strategic investor who has vast experience and understands the production-specific issues acquired them. In its turn, ALROSA now has the opportunity to focus on diamond mining, its core business."
JSC Geotransgaz and Urengoy Gas Company LLC are engaged in gas and gas condensate production in the territory of Beregovoy and Ust-Yamsoveisky license areas in Yamalo-Nenets Autonomous District as per the terms of their license agreements.
While JSC Geotransgaz carries out commercial development of Valanginian gas condensate deposit and Cenomanian gas deposit at its licensed area of Beregovoye oil and gas condensate field; Urengoy Gas Company LLC is engaged in geological prospecting, planning and surveying, research and development of the area and commissioning of existing deposits of Ust-Yamsoveisky licensed area into commercial operation, ALROSA elaborated.
News Source : gjepc.org