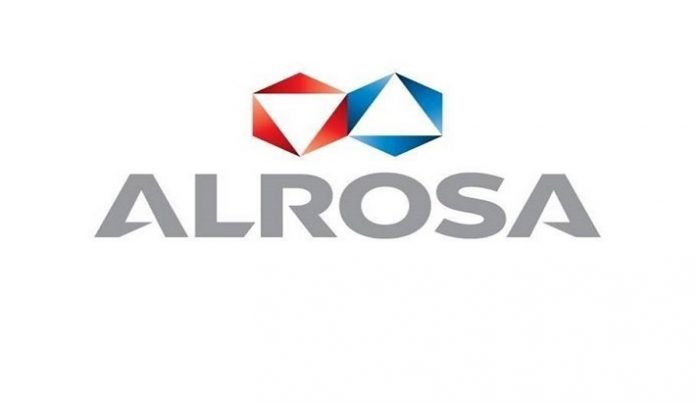 ALROSA ranked second in the top 50 best employers in Russia rating by the Forbes magazine, moving from number 7 in the last year ranking.
This year's rating of Russia's best employers is Forbes' second. In 2020, in addition to working conditions and corporate social and environmental policies the final score factors in expert opinion. These were heads of reputable Russian universities, such as RANEPA, NES and Skolkovo School of Business, and the publication's board members.
Compiling this year's rating, Forbes paid special attention to charity and sponsorship, as well as to the environmental policy of companies.
Forbes ranked ALROSA second in the list of the best employers in the country with 63.7 points. According to the study, the diamond miner's spending on charity and support of local communities in 2019 were one of the highest in the ranked corporates.
In 2019, ALROSA's social investments totalled RUB 12 bn, including pension payments and contributions under regional development programmes, corporate social programmes for employees and their families, as well as about 500 social and charitable projects. The Company's environmental expenses amounted to RUB 7.7 bn.
ALROSA remains on the FTSE4Good index and maintains a BB rating from MSCI ESG, which evaluates companies' environmental, social, and corporate governance performance. On top of that, the Company is among the Top 10 environmentally responsible mining companies in Russia as ranked by WWF Russia and a joint project of UNDP, GEF and the country's Ministry of Natural Resources. In 2019, ALROSA received a Diamond Empowerment Fund (DEF) award for community stewardship.