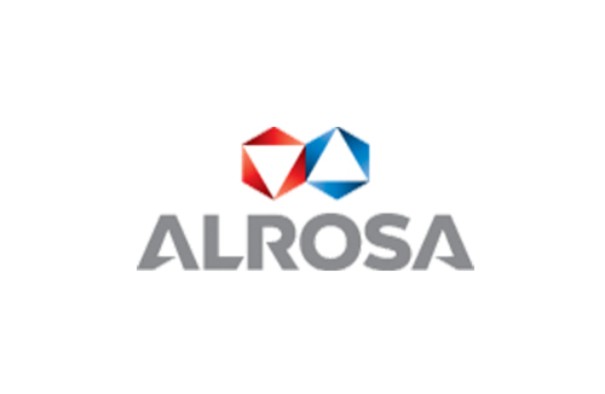 ALROSA Group's production of rough diamonds rose by 6% during 2017 to reach 39.6 million carats during 2017, the Russian miner said while releasing its Production and Preliminary Trading Performance figures for the year last week. The Company said it had delivered on the annual diamond production plan despite the shutdown of Mir underground mine following the accident in August 2017t .
Giving further details of the Company's performance, Igor Sobolev, First Vice President of ALROSA said, "The key drivers for diamond production growth were higher output at the Udachny underground mine, development of the richest part of the deposit at the Jubilee pipe, increased grade at the Arkhangelskaya and Karpinskogo-1 pipes operated by Severalmaz, as well as higher production at the Botuobinskaya pipe."
The Jubilee pipe had a 26% share in total production of the Company during the year.
ALROSA also said in a preliminary trading update that in 2017 the Group sold 41.2 million carats of diamonds, while rough and polished diamond sales amounted to US$ 4.2 billion and US$ 96.9 million, respectively.
Rough diamond sales in Q4 2017 amounted to 9.4 million carats, including 6.2 million carats of gem-quality diamonds at an average price of US$ 139 per carat, and 3.2 million carats of industrial diamonds at an average price of US$ 6.5 per carat. Rough diamond sales amounted to US$ 881 million. Polished diamond sales for this period amounted to US$ 28.7 million.
News Source: gjepc.org