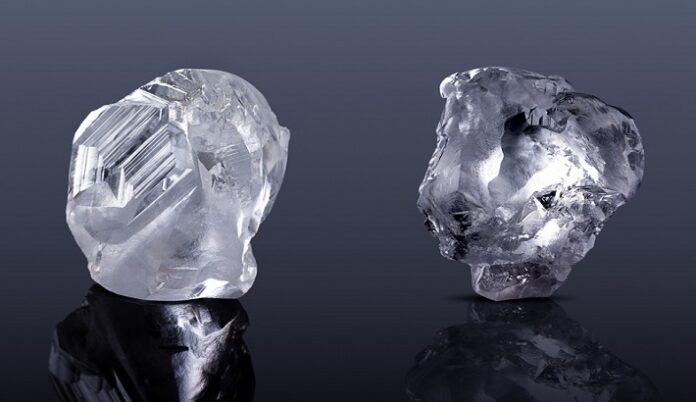 Russian diamond mining giant Alrosa has seen significant sales growth since the market began to reopen, according to its latest financial data for August.
Total monthly rough and polished diamond sales grew by over 500% in August by comparison to the previous month.
July total sales were at $35.8 million (£27.6 million), barely more than 10% of what February's pre-pandemic sales were.
August sales, however, skyrocketed back up to $216.7 million (£167 million), suggesting the diamond market may be back on track for a somewhat normal Christmas trading period.
This does come after both Alrosa and competitor De Beers finally gave in and cut rough diamond prices by around 10% at the end of August.
However, with September being the first full month since the pair slashed prices, there could be a similar hike in total sales announced for this month.
Evgeny Agureev, deputy CEO of Alrosa, commented: "Given that demand for diamond jewellery is gradually recovering in recent months, specifically in the US and China, and diamond stock levels keep declining at both retail and midstream, we see the demand for rough diamonds is picking up, which is a good sign as we approach seasonal growth in market activity in Q4.
"Hopefully the support we offered our long-term clients in March-August has a positive effect on restoring the supply/demand balance and helps the diamond market to overcome the most challenging period."
News Source : professionaljeweller