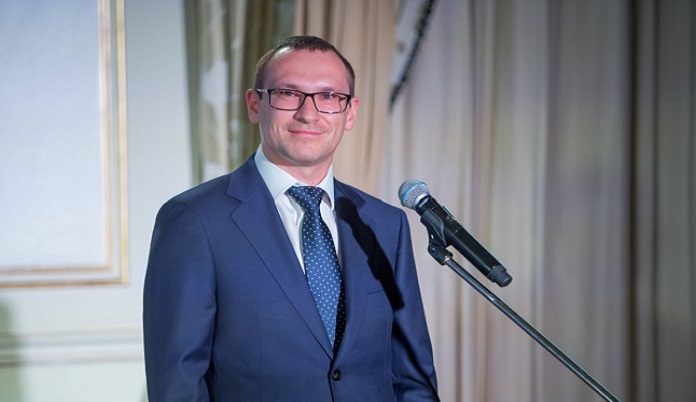 The diamond cutting, polishing and marketing division of Alrosa traveled to New York in June to hold an auction of polished diamonds. Alrosa, which with more than 43 million carats mined in the Russian Federation in 2018 is the undisputed largest, single source diamond miner in the world, sold 20 polished diamonds with total weight of 140.4 carats. Among these were eight colorless and 12 fancy colored diamonds. Most of the colored diamonds were graded as Fancy Yellow and Fancy Intense Yellow.
From among the 29 participants in the auction, 11 tendered the winning bids. The total sales amount came to approximately $3 million.
"The polished diamond tender in New York was very successful, despite the traditionally quiet summer season and the falling market as a whole. White and fancy polished diamonds were equally in good demand. In addition to retailers from the US, the world's largest market for diamond jewelry consumption, firms from Israel, Taiwan, India and the United Arab Emirates participated in the tender," said Pavel Vinikhin, Director of the Diamonds of Alrosa cutting division.
The next tender in the United States is scheduled for November 2019, and there will also be another one in Israel this fall. In September, the company will hold its usual diamond tender in Hong Kong, just prior to the Hong Kong Gem and Jewellery Fair.
News Source: idexonline