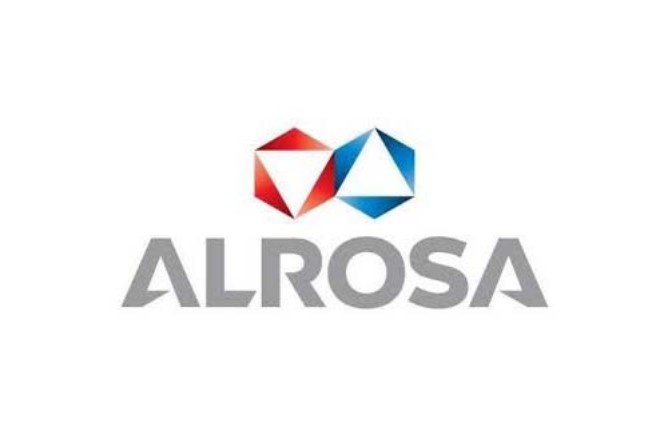 October 22, 2021 – ALROSA has chosen a strategic partner to help draw up its environmental and climate strategies until 2030, with a horizon to 2050.
ALROSA has begun drawing up Environmental and Climate Strategies to 2030, with a horizon to 2050. The company has selected McKinsey & Company as its strategic consultant for the project. The creation of these strategies will be ALROSA's next step in complying with and actively promoting responsible business standards, reinforcing consumer trust and ensuring the sustainable development of the industry at large.
By drawing up Environmental and Climate Strategies, ALROSA plans to:
Conduct an assessment of climate and environmental challenges and risks, develop a method for assessing these, enhance the efficiency of its environmental impact risk management system;
Develop a methodology for assessing other indirect emissions (scope 3);
Draw up a long-term plan to reduce the company's carbon footprint and its impact on climate change;
Improve the transparency of its activities to protect the environment and combat climate change, and provide all stakeholders with full and accurate information on them;
Create a transparent and comprehensible system of KPIs, and draw up and implement technical and organisational solutions to achieve them based on global best practices.
The strategies will be based on a detailed study of ALROSA's production facilities and own accumulated database based on long-term studies of environmental impact, both in the Company's area of operation and surrounding areas. The documents will be submitted to the ALROSA Supervisory Board in the first quarter of 2022.
This follows the company's Supervisory Board approving an Environmental Policy and a Sustainable Development Programme for 2021-2025, which enshrines ALROSA's underlying principles and approach to environmental and sustainable development. It also sets objectives and targets on key aspects such as environmental protection and climate change. In line with the Programme, ALROSA plans not only to greatly reduce its environmental impact in the regions where it operates, but also promote the adoption of advanced sustainability practices amongst its business partners.
Sergey Ivanov, ALROSA's CEO, said: "Sustainable development and responsible business are today inherent elements of the global economy. A company's success is now largely defined by its ability to be efficient and environmentally and socially responsible. As a key player in the global diamond industry, our company has for several years now been working on incorporating industry-leading sustainable development practices in its business model. I am confident that the profound expertise of McKinsey & Company's experts, and their experience of drawing up Environmental and Climate strategies for major international companies, will help to boost the introduction of best solutions and practices in ALROSA's production cycle."
For information
ALROSA is a key participant in the diamond industry's system of self-regulation, including the Natural Diamond Council, the World Diamond Council and the Responsible Jewellery Council standards. In March 2021, ALROSA joined the UN Global Compact. The obligations undertaken as members of these organizations demand a high standard of responsibility from ALROSA in term of the impact of its activities and the entire diamond supply chain on the social and natural environments in the regions where it has a presence.
The company implements over 500 community projects and nature conservation initiatives every year, allocating around 8% of its annual revenue to them as part of its global 'Diamonds that Care' programme. At a level of 20-25 bn RUB per year, ALROSA's social and environmental investments are comparable in size with its investment in technical retooling, production facilities and infrastructure.