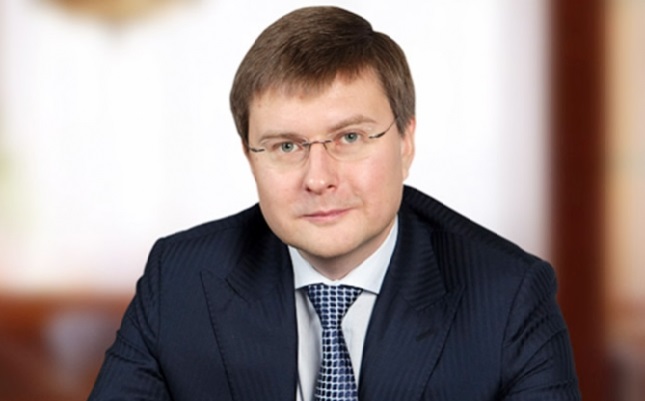 Alrosa says it will not lower its forecast production of up to 35m carats this year – despite sanctions and banking restrictions imposed over its invasion of Ukraine.
It also said plans to re-open the Mir mine, where a flooding accident claimed eight lives in 2017, were still under consideration.
The Russian miner, part-owned by the government, said it was on course to meet H1 2022 guidance and had no plans to lower its guidance for H2. Total production for the year is forecast at 34m to 35m carats.
"I think we are on track and so far, despite certain difficulties, we are working exactly according to plan in the first half of the year, somewhere in this range," said Alrosa CEO Sergei Ivanov, according to the independent Russian news agency Interfax.
"Interest in our products is high. New companies are emerging that are now interested in tapping the niche left [after the departure of some customers]."
He also said the Aikhal mine and Zarnitsa pipe, which were mothballed or scaled down during the pandemic, are now running at full capacity.
"We are trying to maximize production based on current market conditions. We are not reducing productivity anywhere," he added.
Mr Ivanov also said there had been a positive feasibility study into reopening Mir – which had been producing 3.8m carats a year before the tragedy.