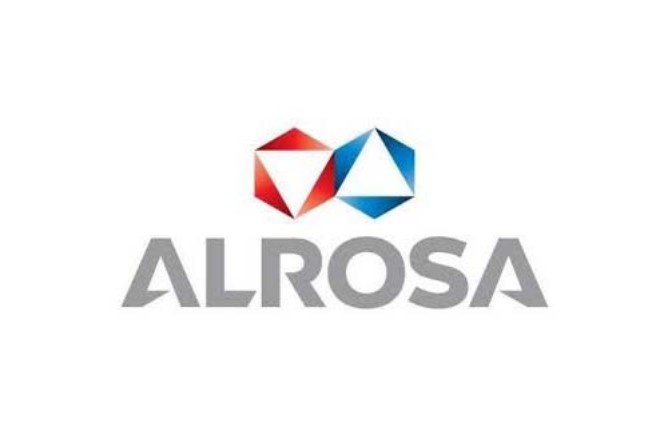 The Extraordinary General Meeting of Shareholders of PJSC ALROSA held on 30 September 2019 decided to pay dividends for the first half of 2019 in the amount of 28.3 billion rubles or 3.84 rubles per share. Therefore, the company will allocate 100% of its free cash flow for the corresponding period to pay out dividends.
Six months dividend yield will be at around 5%. The record date is 14 October 2019.
ALROSA's Supervisory Board approved a new version of the company's Dividend Policy, with the methodology for determining the amount of dividends updated as follows: if the Net Debt / LTM EBITDA ratio as at the end of the first half of the year or as at the end of the year is within the range of 0.0 to <0.5x, the semi-annual dividend payout ratio is 100% of the FCF for the respective half of the reporting year, but not less than 50% of IFRS net profit. Further details of ALROSA's Divided Policy can be found here.
Reference:
In accordance with the IFRS, the H1 2019 free cash flow amounted to RUB 28.3 billion, with EBITDA at RUB 56.5 billion, net debt was at RUB 35.4 billion, and net profit at RUB 37.5 billion. Net Debt / EBITDA[1] was at 0.3х.