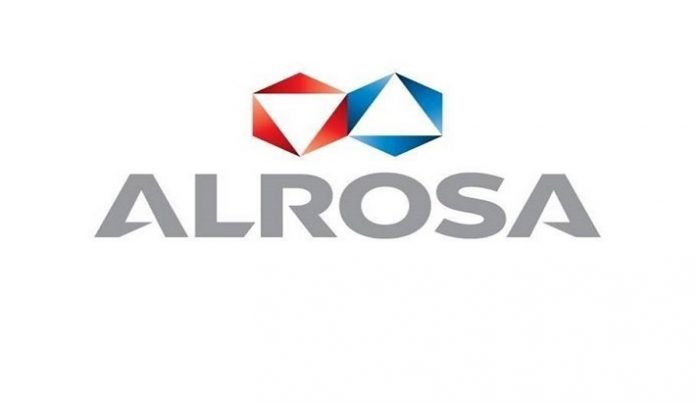 Moscow, 22 October 2020 – ALROSA has begun delivering on its plan to create a single production framework encompassing all of its cutting and polishing facilities. Dmitry Amelkin, who was appointed Transformation Director of the Polishing Division this spring, will be in charge of this major project. In Smolensk, he will also take the helm at the Company's largest diamond polishing factory, Kristall, to ensure the smooth transition.
As of today, ALROSA has a number of cutting and polishing assets in Moscow's DIAMONDS ALROSA, Barnaul's Diamonds ALROSA LLC, and Smolensk's Kristall Production Corporation. Together, they account for more than a half of diamond cutting and polishing in Russia.
The integration plan is based on the strategy for the development of ALROSA's cutting and polishing complex, which was approved by the Company's Supervisory Board in late 2019, and seeks better rough diamonds allocation along with streamlined production processes. In 2021, the three facilities are expected to form a single organisational and legal structure. The goals are twofold first, to make sure that diamond output is allocated more efficiently among the sites, and second, to facilitate the sharing of practices. In addition, the facilities are going to provide backup to each other in case the epidemiological situation in one of the regions gets worse.
"Our current priority is integrating all our cutting and polishing facilities into a single production framework. Dmitry Amelkin, who was appointed Transformation Director of ALROSA's Polishing Division in the spring of this year, will lead the integration process. We also believe it makes sense to have Mr Amelkin concurrently work as head of Kristall, our largest polishing facility, since it is Kristall that our united production will be centred around. In this capacity, he has taken over from Murad Chaparov, who decided to leave the company after his contract expired on 14 October," said Sergey Ivanov, ALROSA's CEO.
He also thanked the former head of Kristall for his contribution to the company. "This year has been extremely challenging for the entire diamond industry, and all the more so for cutters. Smolensk's Kristall is no exception. From early April till mid-August, almost all the factory employees had forced downtime resulting from the COVID-19 outbreak. However, despite the apparent difficulties, the company kept testing new approaches to diamond processing and advanced equipment, while also working to strengthen its operational excellence. And surely, much credit for that is due to Mr Chaparov," said ALROSA's CEO.