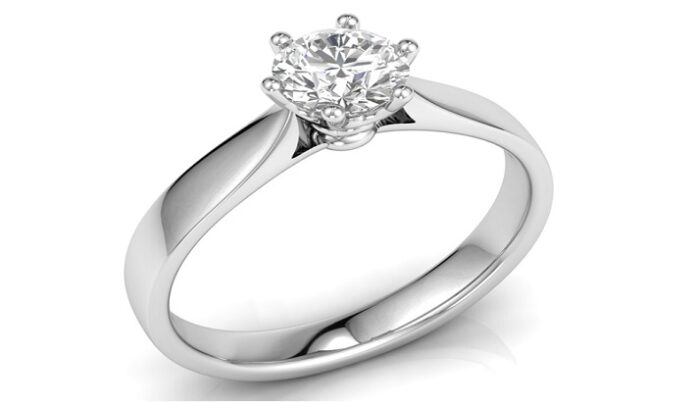 Hatton Garden-based diamond manufacturer Andre Michael Fine Diamond Jewellery has revealed that its team is "back on the road" and holding meetings after high demand from retailers.
It assured clients that it will be operating under strict safety protocols in the wake of the ongoing coronavirus pandemic.
Sales personnel have been meeting with retailers at their premises since August following the easing of lockdown restrictions due to COVID-19, the company said.
Meetings have taken place in a variety of locations, including Liverpool, Leeds, Glasgow and Dublin.
"The sales team at Andre Michael are starting to work not only via virtual presentations, but are also securing 'in person' appointments in response to demand from retailers," said John Reid, head of sales.
"Strict safety precautions are being taken as expected. Hand sanitiser is being used regularly, including on entry and exit to retail premises and during product presentations.
"We use face coverings and conduct presentations behind screens. Private rooms are used where possible for meetings. Sometimes meetings take place outside of business hours.
"The team are 'back on the road' more and more. This is an important part of the continued growth of our business. We are playing our part in helping our retail partners stay fully engaged with their customers."
News Source : professionaljeweller