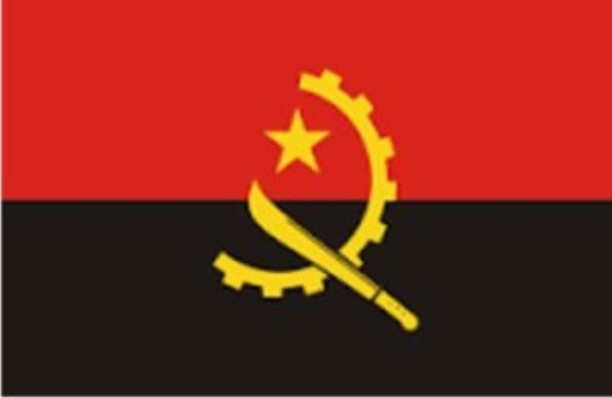 The Angolan government plans to implement reforms in the diamond sector including the creation of a marketing model that is "morebalanced" and does not "impair producers", according to media reports that suggest that sales over the past six years have taken place at levels far below the prevailing international prices.
A report by Reuters quoted a spokesperson of the Ministry of Natural Resources and Oil as confirming that the government felt such a step was a necessity.
The report also states that the government mining companyCatoca may have lost an estimated $464 million over the past six years due to the mandate that it could only sell its production through the state-run marketing company Sodiam. It adds that the prices realised for rough sales were about 24% lower than prevailing international prices. The report says these figuresare based on information from an internal presentation that the company made to government officials. While the government spokesperson confirmed to the news agency that the meeting had taken place, the ministry declined to comment on the issues discussed.
Angola is the fifth-largest producer of rough diamonds globally with an output of about 9 million carats at a value of about US$ 1.1 billion. The new government that assumed power a few months earlier has already announced its intention to implement reforms in the diamond sector which will approximately double the current levels of production within the next few years and increase revenue from it.
In a report, mining.com said that the government is taking steps to relax some of the restrictions on the industry, diversify the economy and attract greater foreign investment in the mining sector. The government has announced its aim of enhancingdiamond production to 14 million carats in the next four years, the report said, indicating that there are vast areas of the country that remain unexplored.
Currently the only major diamond producer with a presence in Angola is Alrosa which owns a 41% stake in Catoca. Another 41% is owned by state company Endiama, while the remaining 18%is owned by LL International Holding B.V.
News Source : gjepc.org