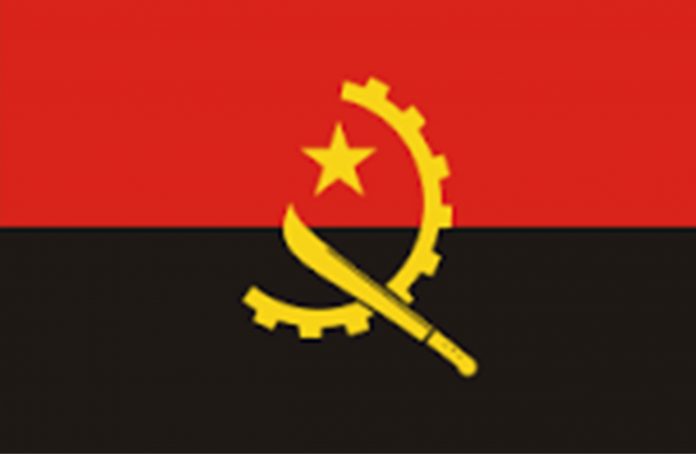 The CEO of Angola's diamond mining company Sociedade Mineira de Catoca, Russia's Sergei Amelin has said that the company aims to produce eight million carats of rough diamonds during the year, according to reports in the local media. He said that achieving this target would result in sales revenue in excess of US$ 138 million, the reports stated.
Sociedade Mineira de Catoca, which carries out mining and exploration activity at the world's fourth largest kimberlite source, has a number of shareholders including the Empresa Nacional de Prospecção, Exploração, Lapidação e Comercialização de Diamantes de Angola (Endiama), Russian miner Alrosa and LL International Holding (which is a part of the Group headed by Israeli diamantaire Lev Leviev).
Amelin, who has been the CEO since March 2015, told the media that the Company wants to move into "the top three in the world of diamonds in terms of turnover."
Amelin said that the market value of rough diamonds from Angola last year totalled US$988.36 million, with a total of 8.7 million carats produced. The Company's operating profit stood at US$194.9 million and net profit at US$134.6 million, according to the reports.
News Source: gjepc.org